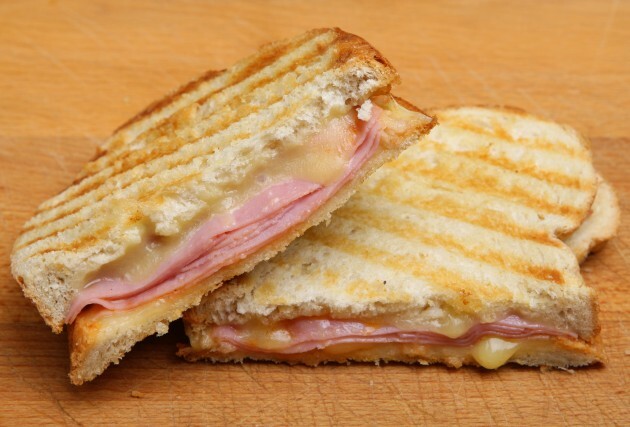 Shutterstock Mmm. Ham and cheese. Shutterstock
WE DO HAVE a liking for exotic sandwich toppings, but we'll leave this one, thanks very much.
Spanish police arrested a Colombian man after he was found to be carrying a ham and cheese sandwich stuffed with over 100 grams of cocaine.
The grim discovery was made at a bus station in the popular holiday resort of Benidorm and the 29-year-old man is suspected of drug trafficking, police said in a statement.
Inside the sandwich, nine small cylindrical plastic capsules were spread over cured ham and cheese.
On searching the man's home in Benidorm, police found over a kilo of cocaine as well as marijuana. They also arrested his roommate, a 20-year-old Colombian national.
May they never desecrate a holy ham and cheese sangwidge again.