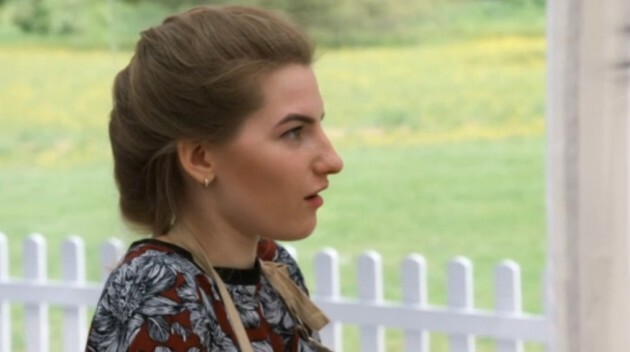 Channel 4 Channel 4
THE THIRD INSTALLMENT of the new Channel 4 Great British Bake Off graced us with Bread Week last night – always one of the most anticipated evenings of the series.
But last night's episode was ~different~ – thanks to contestant Julia and her idea for a showstopper.
She was going to make "The Snail Under a Mushroom" Bread Sculpture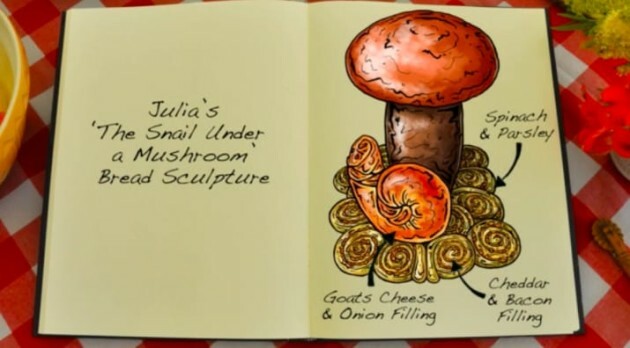 Channel 4 Channel 4
But when it came out of the oven it seriously looked more like a penis than a snail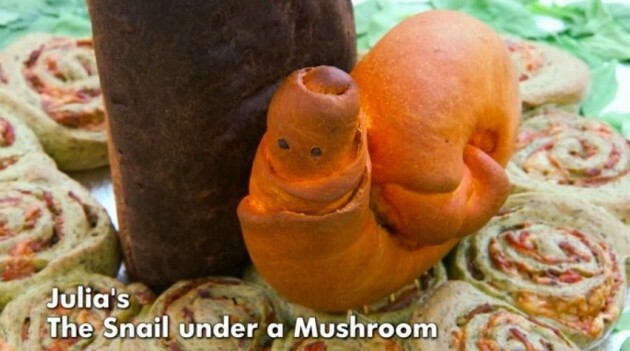 Channel 4 Channel 4
No matter how mature and serious you claim to be, there's just no way that snail doesn't look like a little bread penis.
Julia knew it as well.
"I'm making a snail. It just looks inappropriate"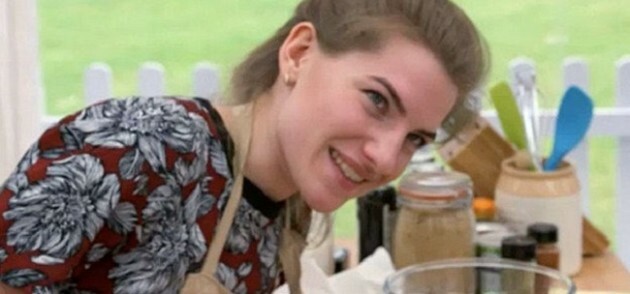 Channel 4 Channel 4
Everyone watching at home called it instantly

@katelewers @katelewers
@thatladythere @thatladythere
Ignore it? It's all anyone was talking about.
It was an early contender for moment of the season
He needs his own spin-off show
It was then presented to the judges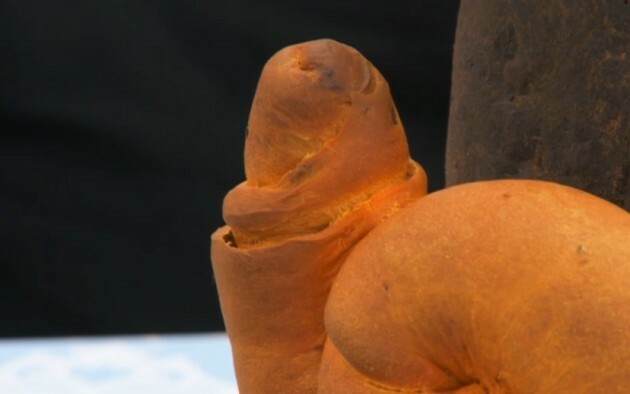 Channel 4 Channel 4
Paul Hollywood broke down laughing, of course
Channel 4 Channel 4
Everyone did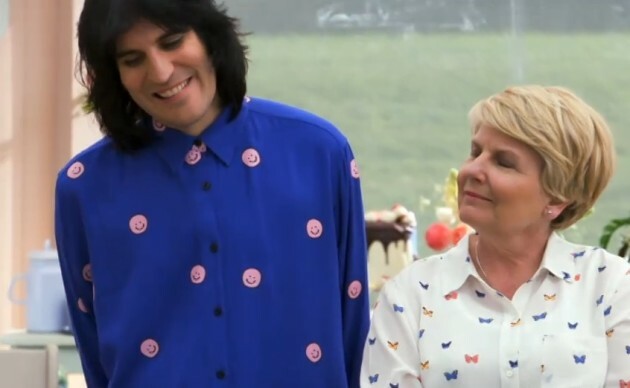 Channel 4 Channel 4
The judges needed to settle themselves
All of them were loving every aspect of the snail in terms of texture, design and taste – but it's only ever going to be remembered for that shape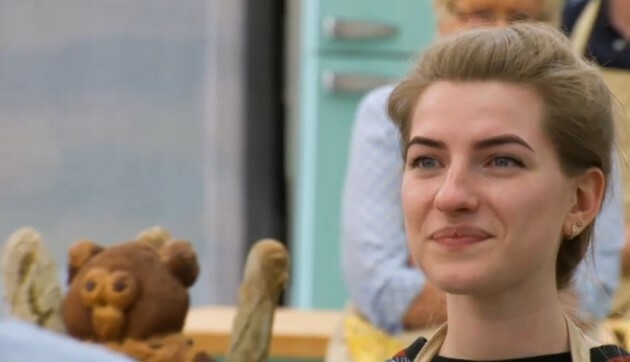 Channel 4 Channel 4
TFW you made a bread penis on national television
Ah, Penis Snail
@Claireyyyy @Claireyyyy
Julia went on to win Star Baker on the night – in part down to the legendary Penis Snail and the plaudits it won from the judges.
Bow down to the Penis Snail – it knows all and sees all.
DailyEdge is on Snapchat! Tap the button below to add!