THE ONLY WAY waking up in the morning could possibly get any worse, is if we had to take a long hard look at ourselves seconds after it happens.
WELL. That's exactly what Snap Me Up is aiming to make you do. The new app is essentially an alarm, that has one very particular way of getting to to shut up–you must take a selfie.
SCREAM.
No makeup, no filters, no sleep button. It's truly a modern horror.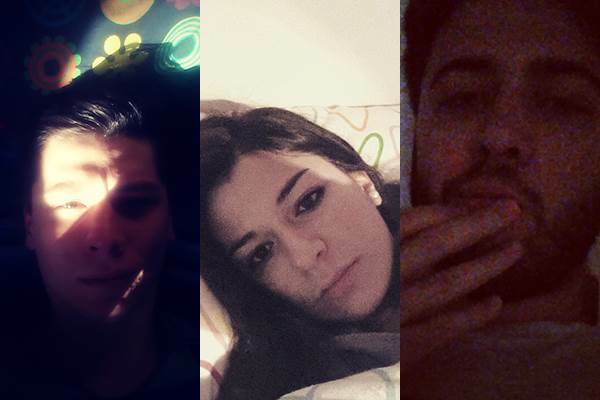 Michael Fabozzi Michael Fabozzi
The brainchild of Milan-based Michael Fabozzi, the app isn't about to leave you to rest in ignorant bliss.
Why, you may ask? In fairness, taking a selfie requires some minimal concentration, so it will definitely make you feel a tad more awake than reaching for the snooze with your eyes closed.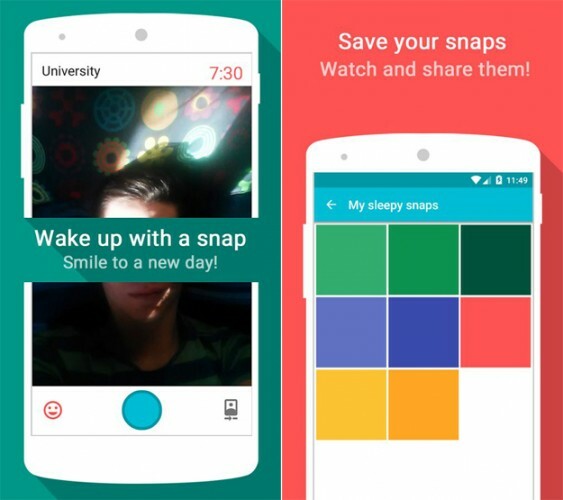 Hey, just put it down to the slow but eventual downfall of humanity at the hands of selfies. The images will be saved to your camera roll so you can worry that the illusive cloud is distributing them all over the internet.
It's only available on Android at the moment, but according to Mashable, an iOs version is in the works. Oh, goody.