Facebook Facebook
LIKE YOUR ART with a slice of feminism?
This evening, Dublin's Copper House will host an exhibition of pro-choice art. Someone You Love, organised by Aifric Ní Chríodáin and Gary Grimes, will be showcasing pro-choice and pro-repeal art from 26 graphic designers and illustrators.
And the event has proven so popular that tickets have already sold out. (When is the last time you heard of an art exhibition selling out, eh?)
Let's take a look at some of the pieces, shall we?
By Fuchsia MacAree
Fuchsia MacAree Fuchsia MacAree
By Francesca Saunders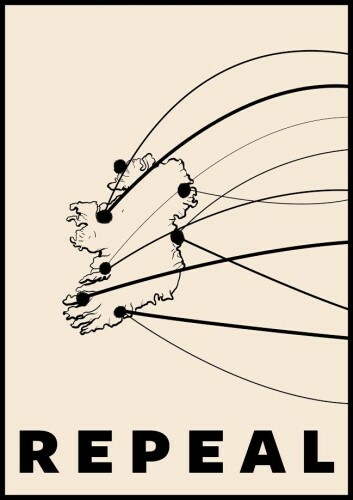 Francesca Saunders Francesca Saunders
By Fatti Burke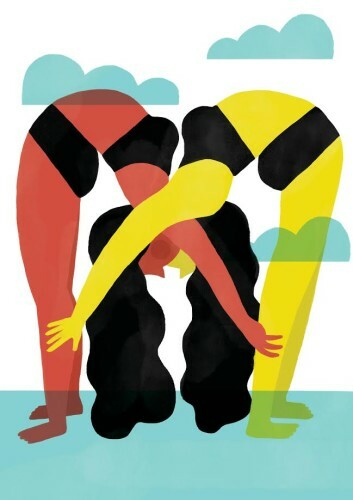 Fatti Burke Fatti Burke
By Debbie Hickey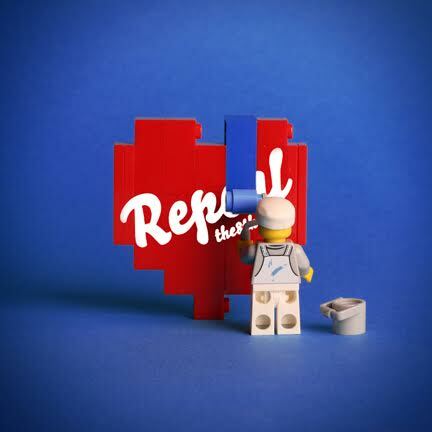 Debbie Hickey Debbie Hickey
By Dee McDonnell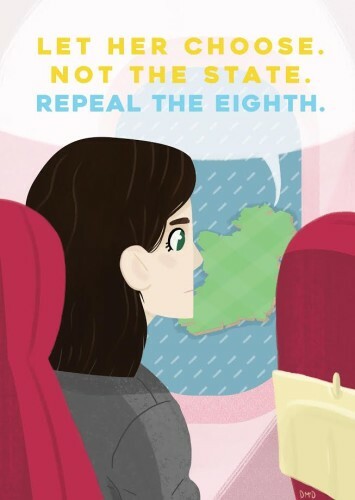 Dee McDonnell Dee McDonnell
By Naoise Dolan
Naoise Dolan Naoise Dolan
By Killian Fallon
Killian Fallon Killian Fallon
By Ciara O'Neill
Ciara O'Neill Ciara O'Neill
By Will St. Leger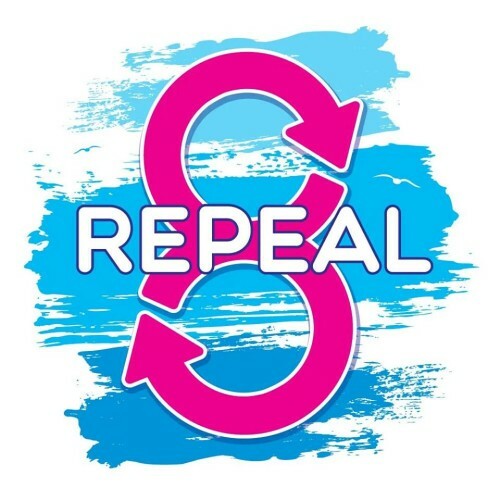 Will St. Leger Will St. Leger
In addition to prints, there will also be very special Repeal denim jackets designed by Hannah Hogan for sale.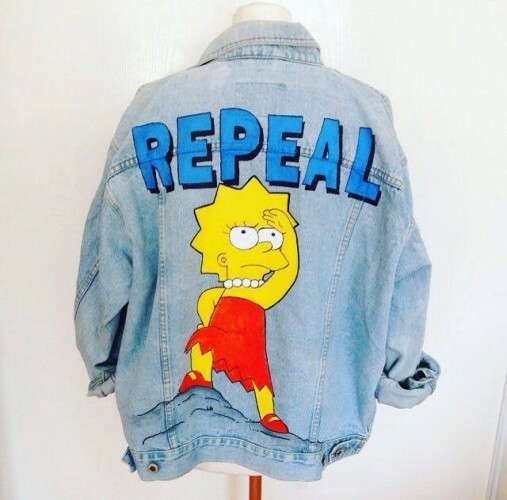 Hannah Hogan Hannah Hogan
Hannah Hogan Hannah Hogan
All pieces will be on sale at the event this evening for €35 with proceeds going to Abortion Support Network. Anything that doesn't sell on the night will be made available to purchase online at a later date.
DailyEdge is on Snapchat! Tap the button below to add!