DUBLIN BUS DRIVERS could be fined if they're rude to customers, according to reports in the Irish Independent.
Sure, we complain about them, but they're not all bad. In fact, some can be very very sound.
1. Like this guy, who went a bit further for some tourists
2. Or the one who saves you money
3. How about the guy who dresses up as Santa to spread some Christmas cheer?
_Katie_Brady _Katie_Brady
4. Or when you spot two drivers doing this
5. Then there are those who are almost too generous
6. Who dress up for Halloween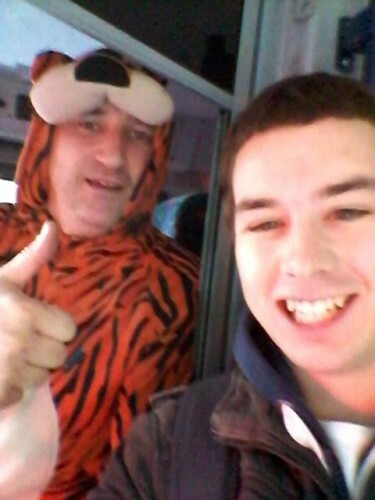 Derek O'Brien Derek O'Brien
7. Those who will look out for you
8. Is up for the #bants
9. Those who do a good deed
10. A REALLY good deed
11. They might even let you off sometimes
12. Especially if it's for a good cause
13. Just think of those who drive the rough routes just to make sure you get home. The ROUGHEST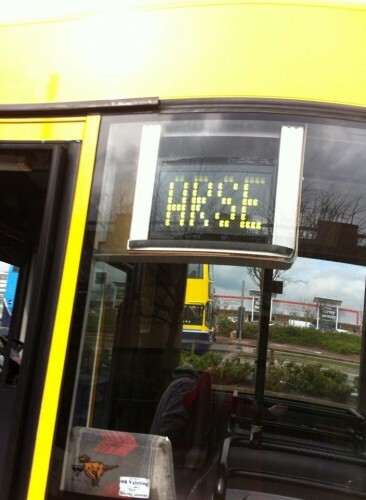 Imgur Imgur