1. The sound of your compact highlighting powder hitting the bedroom floor and smashing t'bits.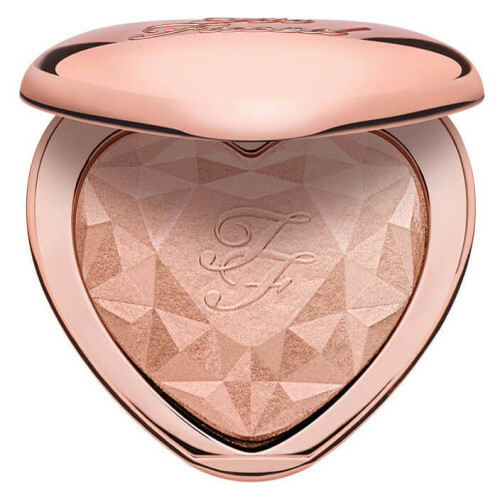 "Oh sure, just get some rubbing alcohol and set it again! Simple!"
Honestly, Helen, WHO has the time?
2. How your bottle of tan sounds when there's 0.00078ml left.
Y'know, that stifled chortle-spray that comes at the end of a good lick of paint? ALWAYS when you have one leg done. Always.
3. When something rips as you're trying it on in the River Island dressing room
The tear heard 'round the world.
4. "That'll be €456 please."
Came into Penneys for cotton pads, left with an empty wallet.
5. "Where do you think you're going dressed like that?!"
Cue a quick change to appease your da (and the bold dress folded up in your handbag).
6. The snap of a bobbin* as you go to tie up your hair.
*Gogo, bobble or hair tie are also acceptable. Just when you need your greasy ass weave out of your eyes.
7. The snap of an acrylic nail opening a can.
Side note – ouch.
8. When your alarm goes off on your day off.
9. "Would you like an e-receipt or a paper receipt?"
You ultimately panic and say e-receipt, remember you don't own a printer in case the f*cking Joni jeans don't fit, and silently, internally scream.
10. When you hear your sister scream, "where's my red top?" that you just happen to be wearing at that moment in time.
Eeeeeeek.
11. The sound of your Penneys bag tearing in the rain.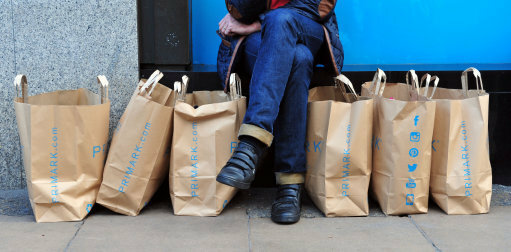 Petition to get Penneys to start selling bags made of reinforced steel.
12. When you hear a car pulling into the drive after you thought you had a free gaff and decided to invite someone over for Netflix and chill.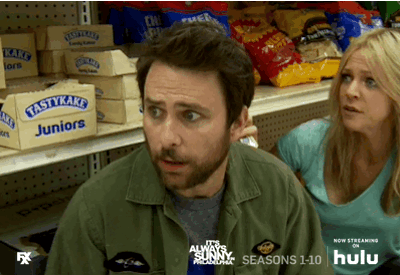 DailyEdge is on Instagram!