1.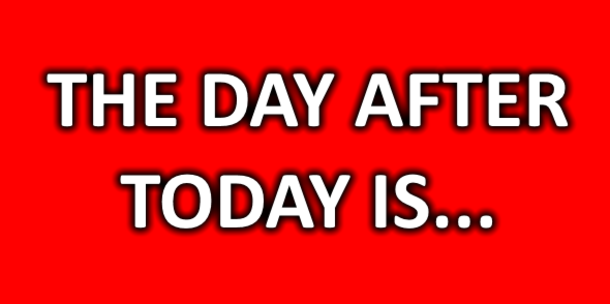 2.


3.


4.


5.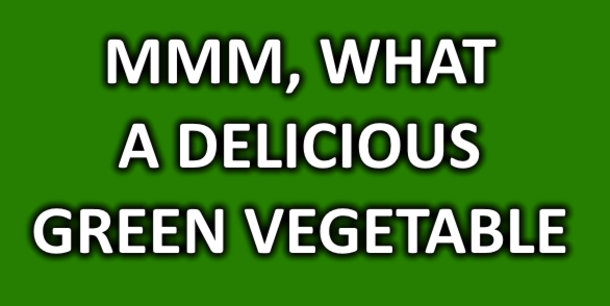 6.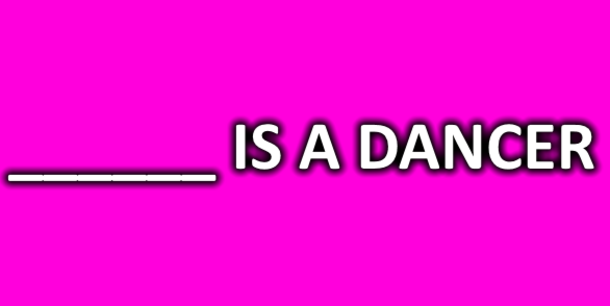 7.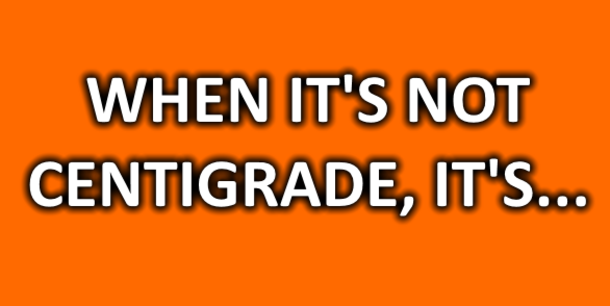 8.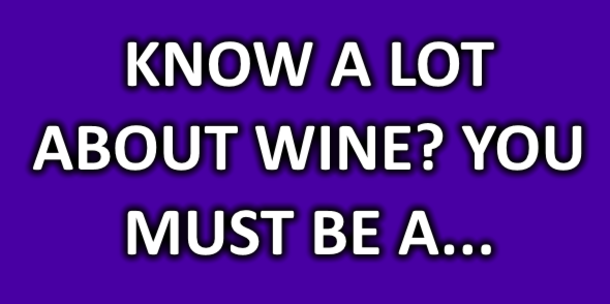 9.


10.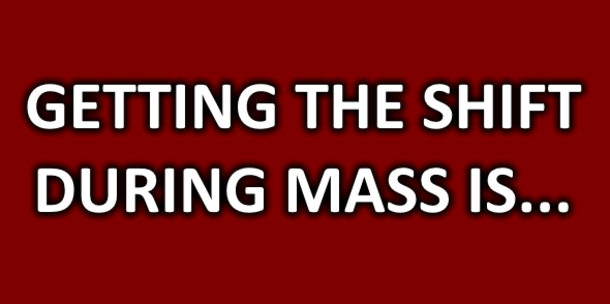 11.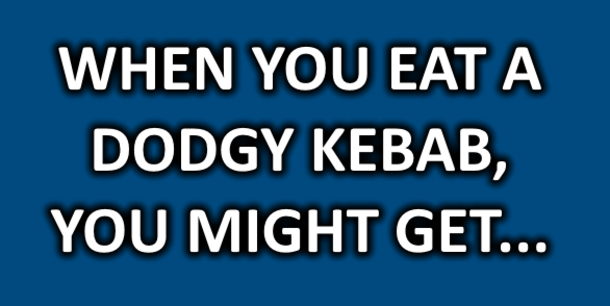 12.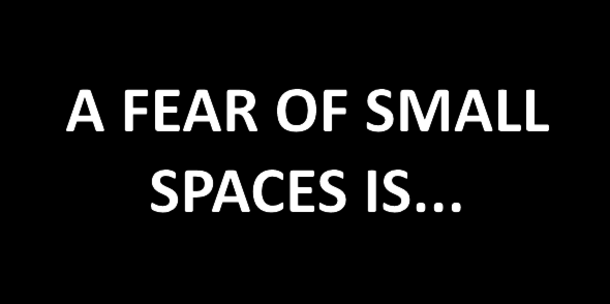 13. Answer all the questions to see your result!
You scored out of !
Yow! Spelling is not your strong point.
But you probably make up for it in other ways, like not being annoying about spelling. How did your friends do?
You scored out of !
Pretty good! Just missed out on a few o' those tricky worderinos.
Great work. Give yourself a pat on the back. Then tell all your friends.
You scored out of !
You nailed it! Words are your playthings.
You're probably the person everyone else asks how to spell stuff. Congrats!