IT'S NO SECRET that at this time of year massive spiders invade Irish homes like a scene from a bad horror film.
We've already looked into the reasons why here, but the sheer amount of documentary evidence posted online recently surely means it has reached a tipping point:
1. The temporary solution is obvious
2. But that just magnifies how BIG they are at this time of year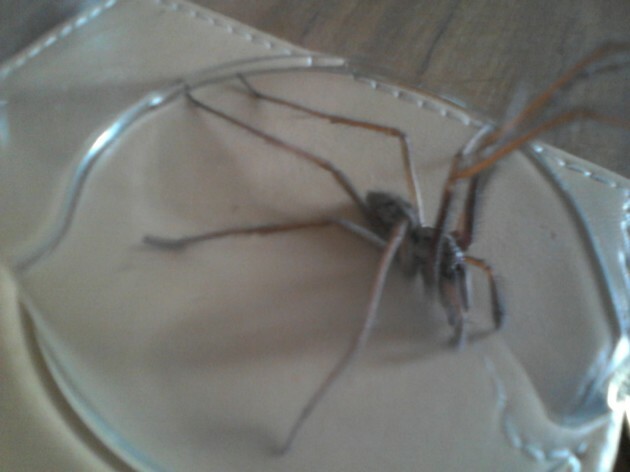 here2dare / Reddit here2dare / Reddit / Reddit
3. Even the dead ones are scary
4. The madness needs to stop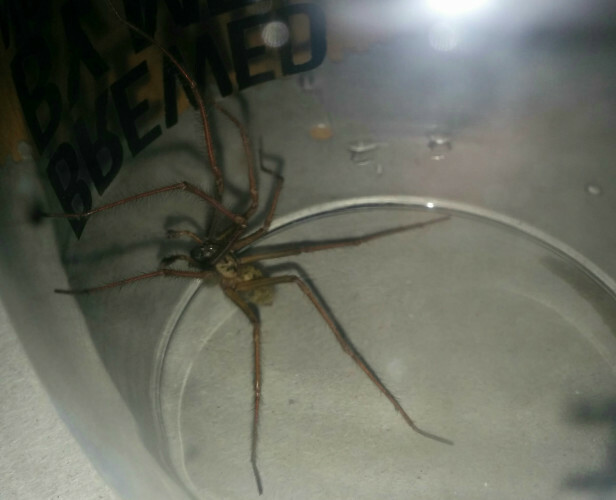 Rob Hunt Rob Hunt
5. Some people take more kindly to them than others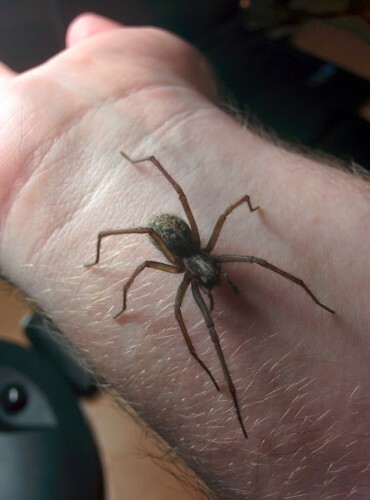 golden161 / Reddit golden161 / Reddit / Reddit
6. When you walk into a room and see this MONSTER, things are not good
Twitter Twitter
7. Seriously, the invasion is real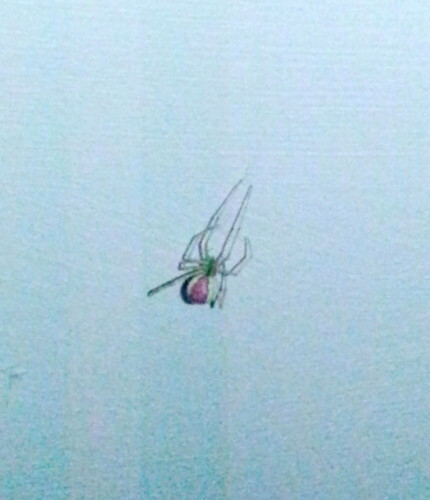 -PiPo- / Reddit -PiPo- / Reddit / Reddit
8. A pint glass will also hold the beasts
9. "Go home spider"
What if he IS home?
10. Even the small ones strike terror into our hearts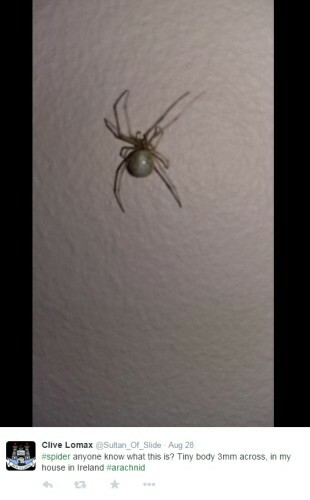 SultanofSlide / Twitter SultanofSlide / Twitter / Twitter
11. Be gone, spiders!