Imgur Imgur
YOU'RE LYING IF you don't enjoy a good old-fashioned spoon.
But did you know that spooning/cuddling is actually properly good for you?
It is.
1. First of all, it releases feel-good hormones that can cure myriad ills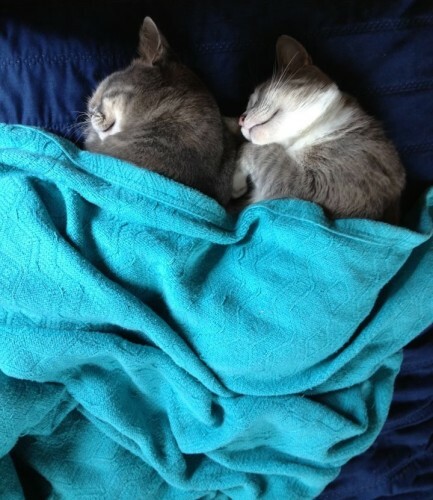 Imgur Imgur
Cuddling releases oxytocin, which is often referred to as the "love hormone," but can probably be more accurately described as "the most amazing molecule in the world".
Oxytocin has been proven to help with everything from pain relief and social anxiety to stress and sexual arousal.
Sounds pretty good to us.
2. A good ol' spoon can help strengthen your immune system
Imgur Imgur
Not only is oxytocin a good stress reliever, it also can help increase hormones that boost your immune system and prevent you from getting the sniffles.
And you know what that means? No more trips to the chemist for Lemsip.
3. A post-coital spoon can help increase sexual satisfaction
Imgur Imgur
A study in the Archive of Sexual Behaviours found that there was a correlation between sexual satisfaction and "post sex affection".
The findings suggest that the period after sex is a critical time for promoting satisfaction in intimate bonds.
You know what to do, everyone.
4. It's also just good for your relationship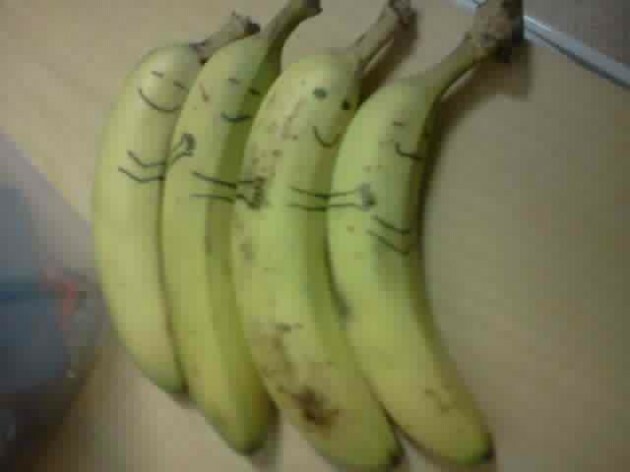 Imgur Imgur
A 2014 study found that physical intimacy (spooning, cuddling, etc.) led to "more relationship satisfaction, better couple communication, and less couple conflict" among cohabiting and married couples.
You hear that, everyone?
5. And it doesn't even need to be with a significant other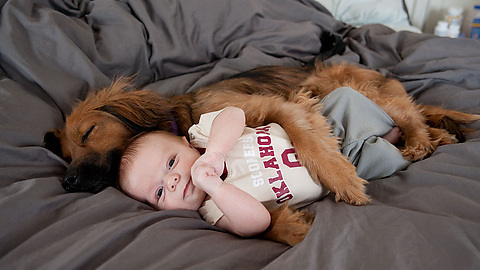 Imgur Imgur
You don't need another half to reap the benefits of spooning.
Cuddles with pets, massages, warm baths or even a simple hug is enough to release some oxytocin into your system and get you feelin' good.