WE ARE ALL well aware of the horror show that is having an Irish name in Starbucks abroad – they are bound to spell it wrong.
But this guy who posted to Imgur has to put up with something much worse.
His name is Clint. And they spelled it correctly. It's just the spacing issue that makes it suddenly NSFW: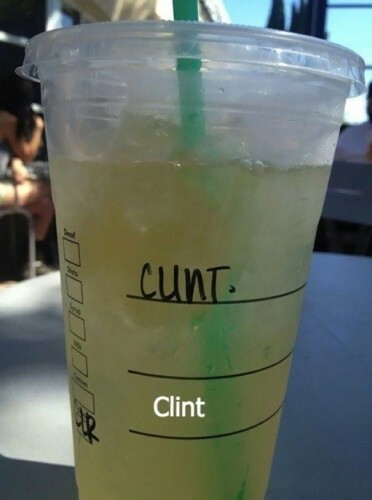 Imgur Imgur
You would probably take a laughably misspelled Eoin over this insult.
Turns out, the name Clint and Starbucks is not a happy combination (unsurprisingly)
Imgur Imgur
Baristas across the land are merging letters with not a care for the comedy they are creating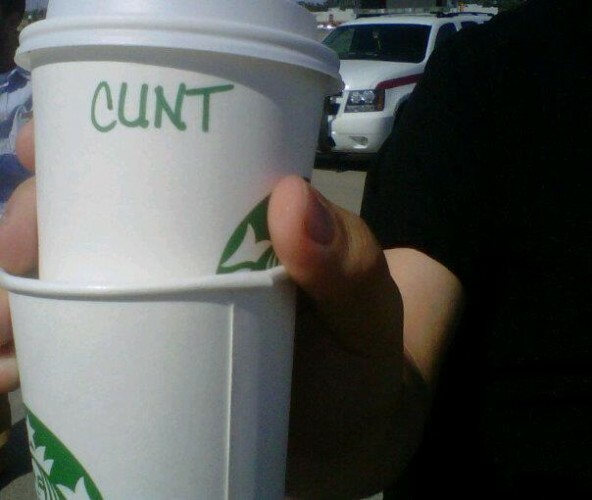 Imgur Imgur
Maybe they know? Surely not. Writing legibly on the sides of those plastic cups can't be that easy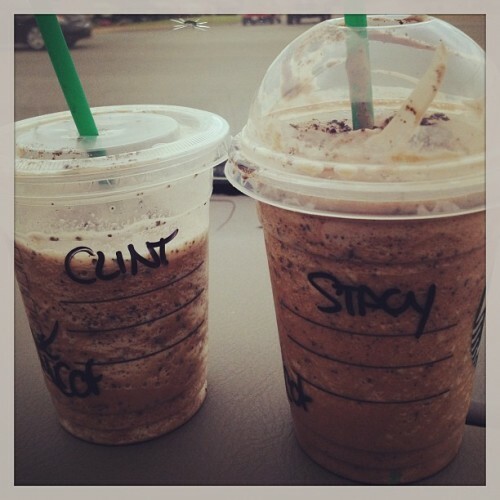 Imgur Imgur
Pray for Clints all over the world.