NEW YEAR, NEW you. Kinda.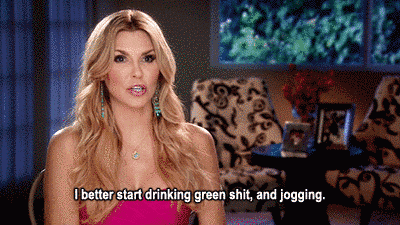 Wordpress Wordpress
1. The Happiness Planner
This planner has gotten tons of hype online, and it's easy to see why. It's designed to inspire a more positive outlook and mindfulness on a day-to-day basis. It's also got loads of inspirational quotes, if that's your thing.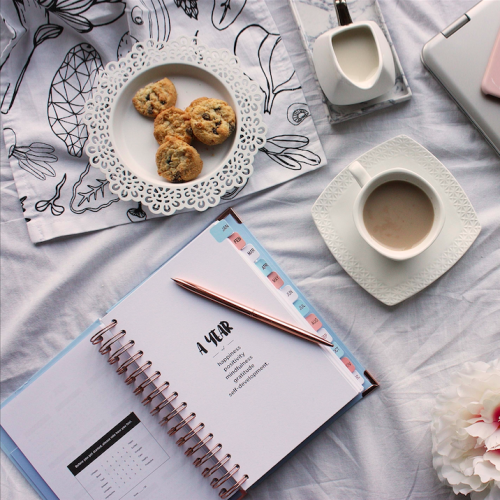 thehappinessplanner.com thehappinessplanner.com
It's available from Meaghers Pharmacies or online at the Dotty Lemon, with prices starting at €40.
2. Sostrene Grene planner
These are an absolute steal and great quality from Tiger-esque Nordic shop, Sostrene Grene which just opened in Blanchardstown centre.
Get them for €2.09 in-store, and try to leave without picking up matching pens, pencils, stickers, rulers, etc.
3. Urban Outfitters White Marble Journal
There are no dates in this gorgeous planner, so you don't have to feel pressure to update it every day. A collaboration between Ohh Deer and Urban Outfitters, if you don't sort your life out with it, you'll at least look like a good mess.
Urban Outfitters Urban Outfitters
It's available for €10 at UrbanOutfitters.com.
4. Ban.do 12-month planner
You've probably seen these planners looking pretty on some sun-drenched Instagram photo of a beauty blogger over the past year. It's like a filofax, but with stucks and cute artwork inside. You might spend too much time decorating it, and less time tackling your to-do list, though. Oh well.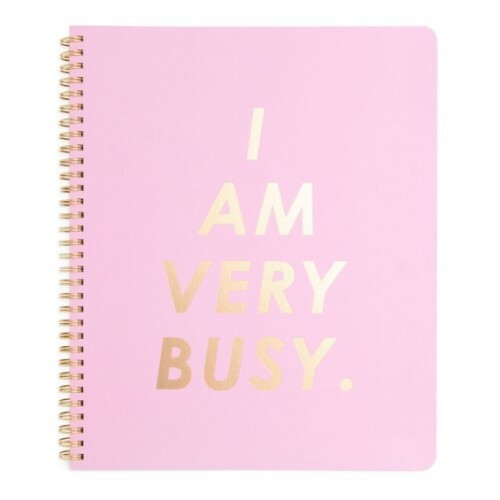 Hippenings Hippenings
Get it for €20 from Hippenings.com.
5. Rifle Paper's 2017 agenda
The inside of these kinda look like the inside of those old Ladybird books, so we're sold.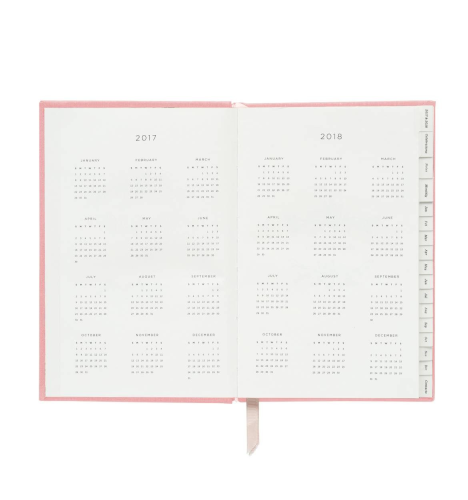 Moss.ie Moss.ie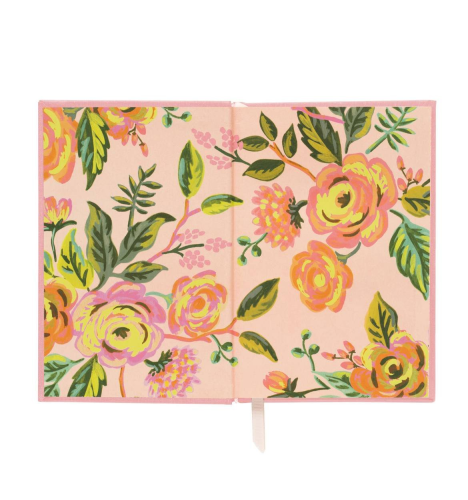 Moss.ie Moss.ie
Get them on Moss.ie for €34.
6. Penneys' notebooks
If you're looking for a super cheap option, fear not. Penneys do a great range of stationery for under €5, including that infamous More Issues Than Vogue notebook. You might have to create all the categories yourself, but they're the favoured organiser of bloggers.
7. Kate Spade Gold Planner
This planner flies off the shelf every year because it's so cute AND practical. Every woman's dream.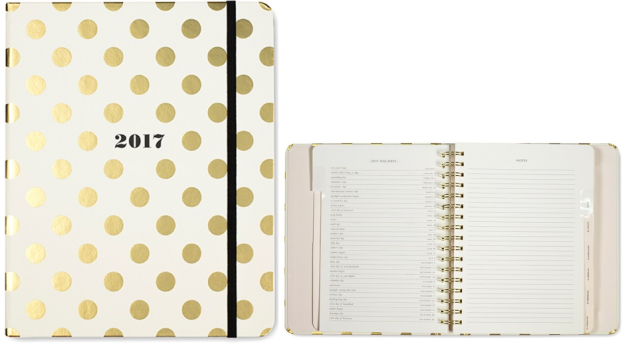 Kate Spade Kate Spade
Get it from MyShiningArmour.com for €46.
DailyEdge is on Snapchat! Tap the button below to add!