bdesham bdesham
AS EVERYONE KNOWS, stepping on a Lego brick is among the most painful experiences any human being will ever undergo.
Just look at the unimaginable pain these poor individuals have suffered.
1.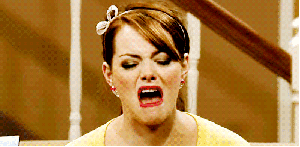 2.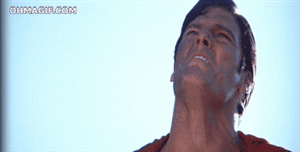 3.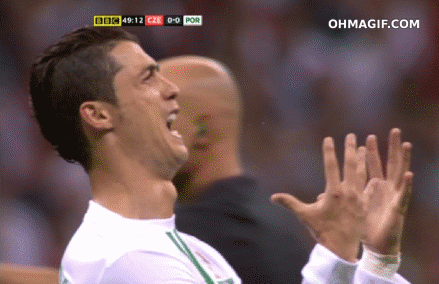 Terakeet Terakeet
4.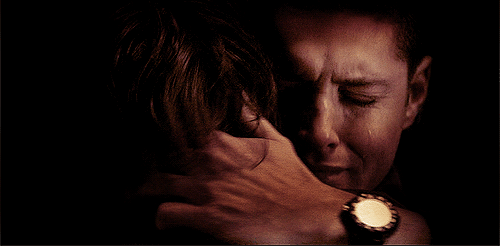 Livejournal Livejournal
5.

Source: Gr-assets
6.

Huffingtonpost Huffingtonpost
7.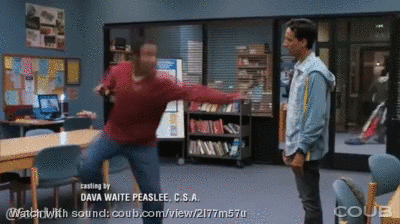 Coub Coub
God have mercy on their souls.