WE CAN TELL you.
1.


2. Is the Northside or Southside better?


3.


4.


5. Have you ever been in Coppers?
jackson-court.ie


6. Who is this?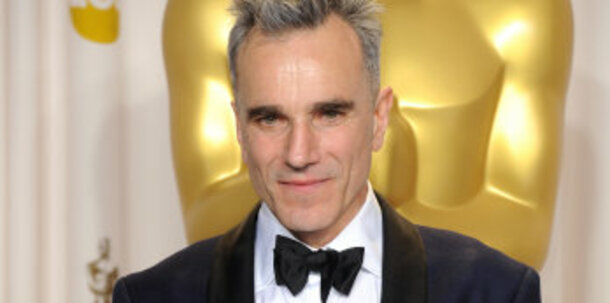 Doug Peters/Doug Peters/EMPICS Entertainment


7. Bono is...
Anthony Devlin/PA Wire/Press Association Images


8.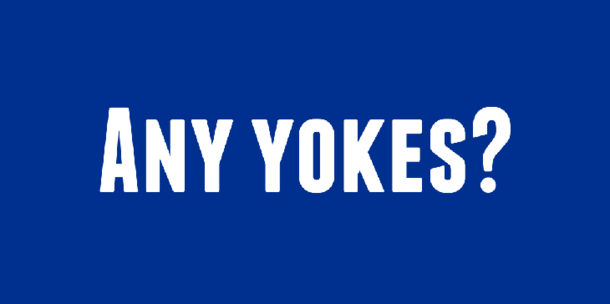 9. Have you ever seen Anne Doyle in the wild and got a bit excited?
RTE


10. Have you ever spent an entire Sunday on Hill 16?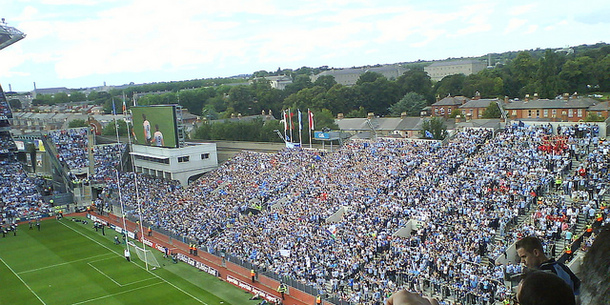 Nailer145, wikimedia


11.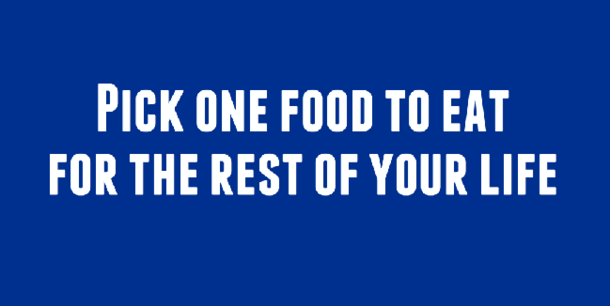 12.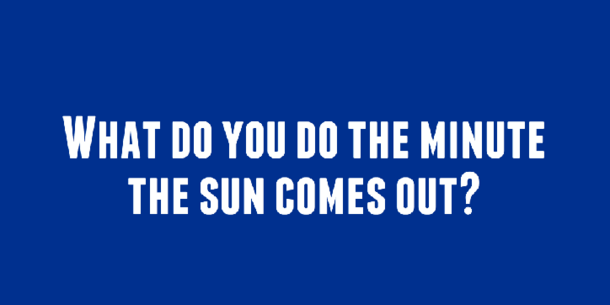 Hit the field with a few bevvies Answer all the questions to see your result!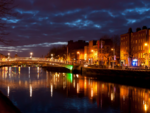 You scored out of !
You are a Dubliner to the bone
You are a Dubliner through and through. To you, Ireland is simply Dublin, and the country.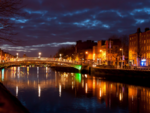 You scored out of !
You're a blow in
You have a few Dublin characteristics but you're not a massive stereotype. Do you even know which DIT is which?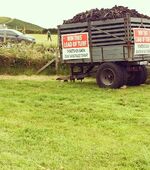 You scored out of !
You're a complete culchie, bai
You call Dublin the Big Schmoke and go 'up to Dublin' every December 8. You probably think we're all criminals up here, eh?
DailyEdge is on Snapchat! Tap the button below to add!