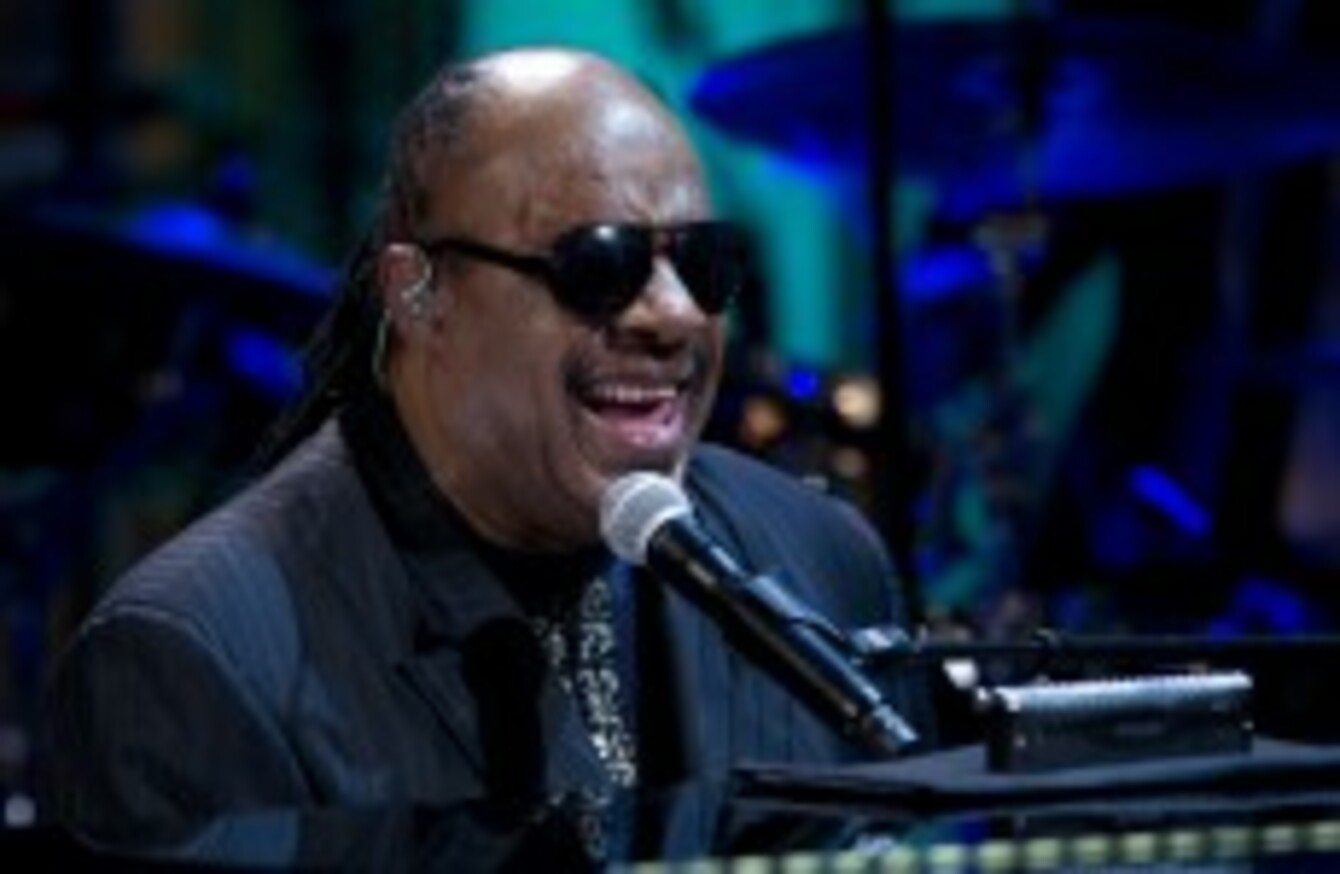 Image: Carolyn Kaster/AP/Press Association Images
Image: Carolyn Kaster/AP/Press Association Images
TWO PEOPLE HAVE been arrested and charged over a scheme to extort money from singer Stevie Wonder.
The singer's nephew, 38-year-old Alpha Lorenzo Walker, and Walker's girlfriend Tamara Eileen Diaz, 38, were both arrested in connection with the plot, reports LA Times.
The pair were arrested after allegedly threatening to reveal embarrassing information about Wonder unless they received $55 million, according to ABC News.
Walker and Diaz have pleaded not guilty to extortion.