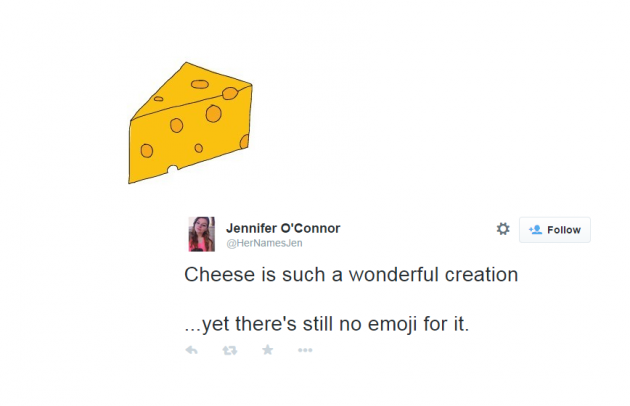 IT'S 27 JANUARY, 2015.
Who do we speak to about this?
It was a big enough problem in 2014
There are plenty of arguments for it
The people have spoken, over and over again

And it's not just about the cheese anymore
If we start a petition, who amongst you will sign it? WHO WILL STAND WITH US?