LAST WEEK, CANADIAN woman Christina Torino-Benton was getting married to her fiance Danny.
Then something came up half way through the ceremony:
"That moment when you're getting married and your baby gets hungry"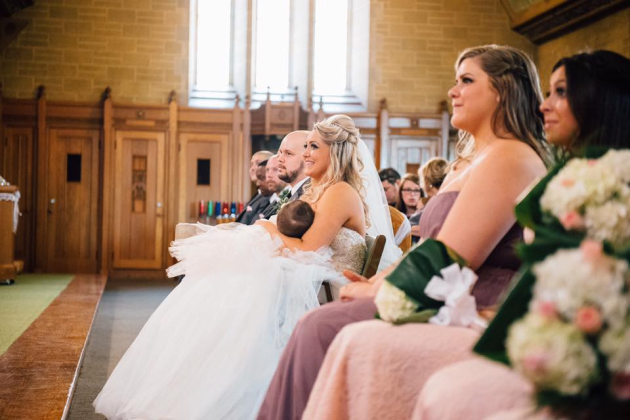 Breastfeeding Mama Talk Facebook Breastfeeding Mama Talk Facebook
The glorious moment was caught by their wedding photographer and Christina posted it to the Breastfeeding Mama Talk Facebook page - where it has since gone viral.
As she told the Huffington Post, nobody in the church cared:
The people at my wedding were not surprised with me feeding Gemma mid-ceremony because I'm always feeding her at some point or another in front of them
She wasn't aware that the photo was being taken at the time, but the reaction from so many people has been great, she says:
Breastfeeding is so natural. It took me a while to become comfortable with nursing out in the open, but now it's completely second nature and I wouldn't have it any other way.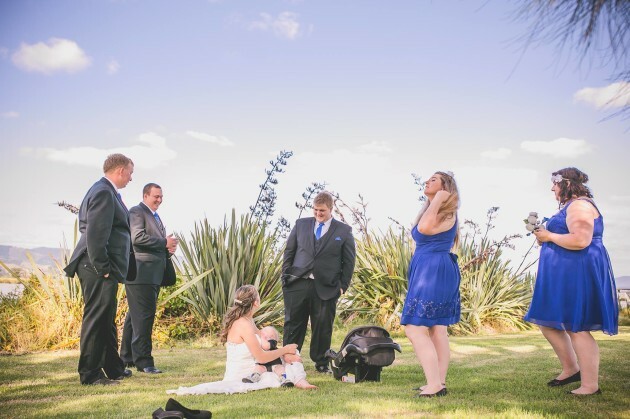 Facebook Zania Wenham Facebook Zania Wenham
Well played <3
DailyEdge is on Snapchat! Tap the button below to add!