STORM CHRISTINE battered Ireland this morning, with floods in some places and the possibility of more damage today.
It's not often that Ireland gets a named storm. So across the country, people are taking their revenge by being Mean Girls.
Presenting the Storm Christine Burn Book.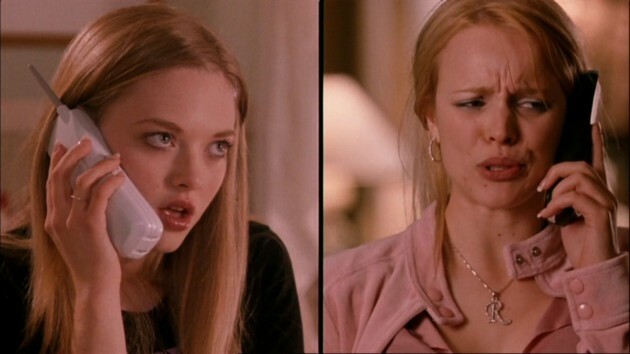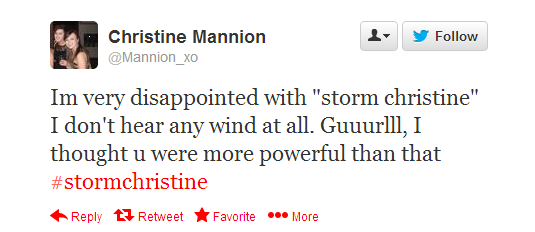 One time, Storm Christine punched us in the face. It was awesome.