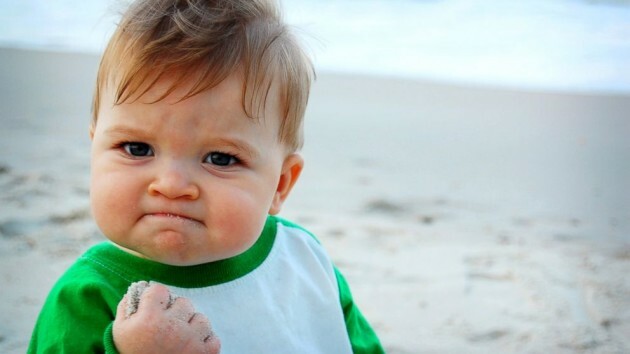 YOU KNOW SUCCESS Kid.
Well, that photo is eight years old this week. The internet-famous image of 11-month-old Sammy Griner was taken on July 26, 2007.
It didn't become the meme we know and love today until early 2011, when Success Kid began to be shared on Reddit: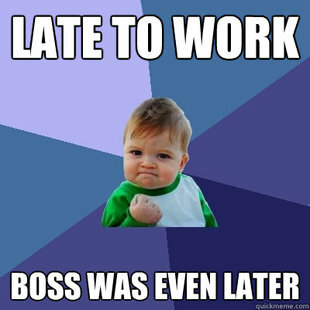 Kym-cdn Kym-cdn
Pleated-jeans Pleated-jeans
Soon, Success Kid was as familiar a sight as Business Cat and First World Problems Woman.
And last weekend Sammy's mum Laney Griner – who took the original photo - marked the anniversary:
AND revealed what young Sammy looks like today, as an almost-nine-year-old.
Are you ready?
WHOOMPH:
Still got it.
Sammy also hit headlines earlier this year, when he helped raise more than $100,000 to fund a kidney transplant for his dad.