WHO NEEDS CRISPS and stout when you're home to one of the greatest topical ointments of all time..?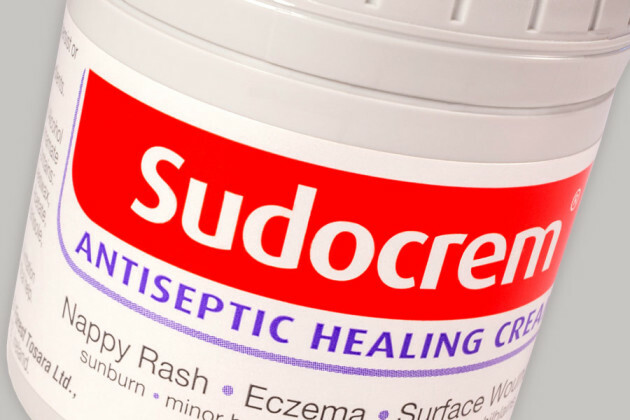 Touchofmojo Touchofmojo
Not us.
Sudocrem has long been considered an Irish treasure, through and through. Made in Baldoyle in Dublin, an article in the Independent in 2012 described it as
Sudocrem is the spuds and bacon of skincare creams, the Guinness of gentle nappy rash reliefs and the Tayto of topical ointments.
Poetic.
It's simply the whole package.
1. We can't pronounce it right, but it still loves us
STOP SAYING SUDOCREAM.
2. It's OURS
As with all good things, it has Irish beginnings in life. It was created in Dublin around 1931 by pharmacist Thomas Smith, and was sold exclusively in Ireland until the 70s.
We need to capitalise on this, immediately.
3. It's taken over
It's now sold in 44 countries and even Cheryl Cole admits to being a fan. IF IT'S GOOD ENOUGH FOR CHEZZA.

graziadaily graziadaily
Beauty blog Into The Gloss have been recommending it to American markets, suggesting they indulge in some Sudocrem facemasks. Fancy.
Applied thinly after cleansing and before bed (I like to massage it in after a sweep of rosehip or hempseed oil), I find it helps me wake up looking the kind of dewy and fresh that's usually reserved for natural yogurt advertisements.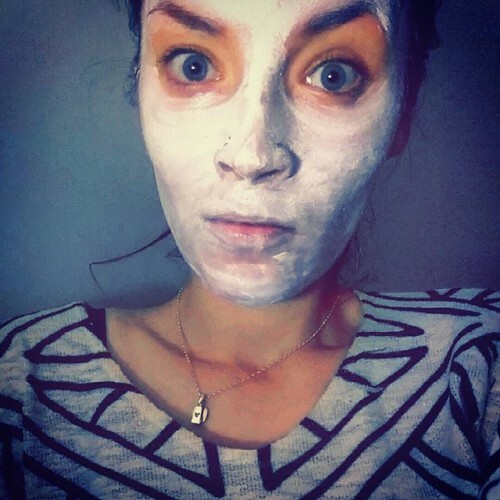 jensmylie jensmylie
4. Babies love it, in more ways than one
Sure, it heals that uncomfortable nappy rash, but it also makes a great substance to mess the place up with.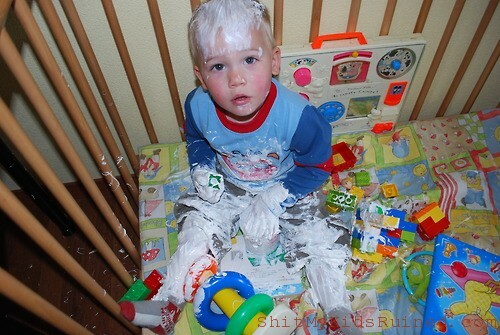 Shitmykidsruined Shitmykidsruined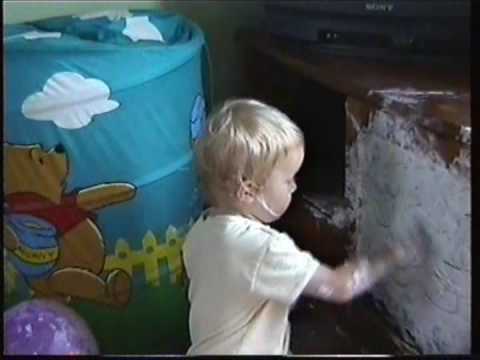 Youtube Youtube
Kevi Hatchell / YouTube
5. You're basically not an Irish home if you don't have a tub that seemingly refills itself
minnuksa minnuksa
6. If you have a big spot and aren't contemplating going to the shops with Sudocrem on your face, were you even born here?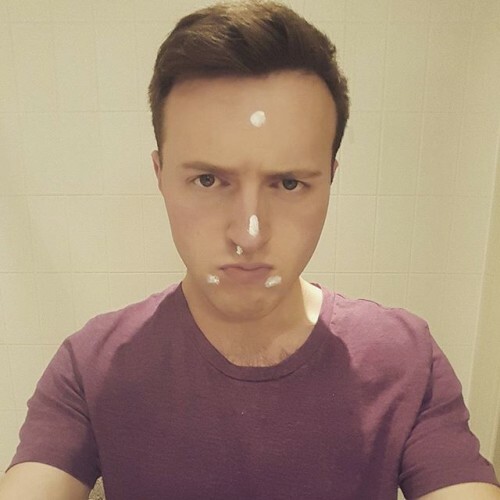 jonathanw1091 jonathanw1091
7. Sudocrem heals ALL
It is the flat 7up of all physical skin issues.