IT'S ALMOST HERE. Holiday season.
Just imagine it. A week or two of nothing but sun, sea, sand, and reading.
But what should you read? Picking the right novel to take by the water can be tricky. We're here to help.
1. Still Me - Jojo Moyles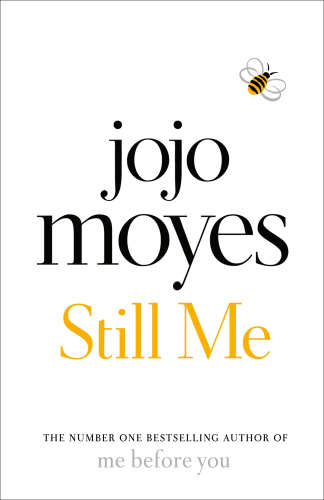 The author of Me Before You is bound to give us a satisfying easy read. Lou Clark heads to New York to start a new life, and is confident she can keep her long distance relationship going. That's until she meets the super-rich Gopniks, and is thrown into the world of the city's elite. Can she keep her two lives separate, while being one in the same?
2. Skin Deep - Liz Nugent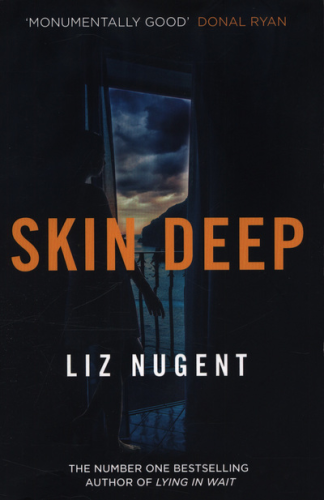 If you haven't heard the buzz around this novel, where have you been? Liz Nugent's thriller is the absolute perfect pace to keep you enthralled under a beach-side umbrella. The Lying in Wait author's new protagonist is Cordelia Russell, who has been living on the French Riveria for 25 years, disgused as an English socialite. When people from her past show up, she hits out and them and disappears to a party. It's not until tomorrow, she finds the bodies. GOOD LUCK putting this one down.
3. Grace after Henry - Eithne Shorthall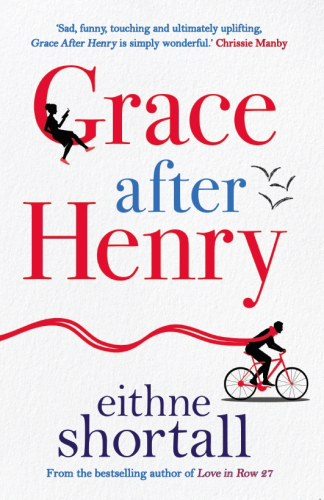 Grace sees her boyfriend Henry everywhere. The only problem, is that he's dead. Grace is obviously finding it hard to cope. When Henry actual shows up to fix her boiler one evening, Grace is stunned. OK, so it's not Henry, but someone who looks extremely like him. Grace becomes captivated by this man, Andy, and tries to rebuild what she once had.
4. Surface Breaks - Louise O'Neill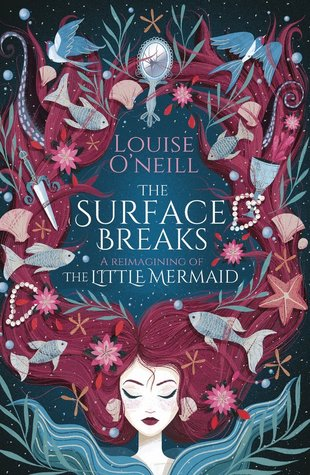 Scholastic Scholastic
A feminist retelling of the Little Mermaid might not be a premise you think would suit for a lazy pool day, but not so fast. Deep beneath the sea, off the cold Irish coast, Gaia dreams of freedom from her controlling father. The mermaid ventures up to the surface, and meets a boy. But what will she sacrifice to get to him? A thought-provoking update, all while keeping the original spirit of the Hans Christian Anderson fairytale.
5. The Night of the Party - Rachel English
In a rural Irish village in the early 80s, the Crossan family hold a party in the biggest snowstorm Ireland has seen in decades. By the end of the night, the parish priest is found dead in suspicious circumstances. When four friends present come back together 35 years later, they attempt to identify the priest's killer. If you're up for a twist, this one will get you.
6. Little Fires Everywhere – Celeste Ng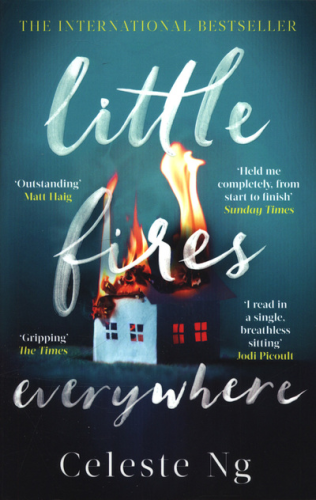 Little Fires Everywhere explores the weight of a secret, and the pull of motherhood. When an artist and single mother moves into a pristine neighbourhood, she rents a house from Elena Richardson. Mia doesn't exactly adhere to the perfect aesthetic of the area, and soon entwines the residents with her past secrets and misgivings.
7. The Perfect Mother – Aimee Molloy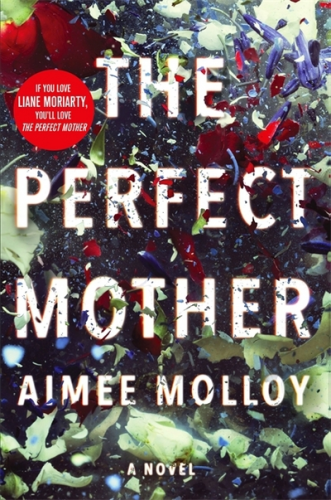 When Francie and her friends have a night out in Brooklyn, the night takes a tragic turn. Single mother Winnie learns that her six week old son has been kidnapped, and the investigation soon hits a dead end. The four friends make it their mission to bring the baby boy home, but Winnie's secrets slowly begin to come to the surface.
8.  The Woman in the Window – AJ Finn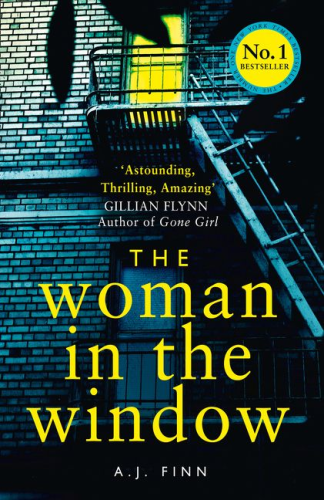 It's been ten months since Anna Fox left her home. Too terrified to step outside her New York home, Anna watches the world from a window. When she gets new neighbours, the Russells, Anna thinks they are the ideal family. Soon, she witnesses something that changes everything. A page turner, indeed.
9. The Summer Visitors – Fiona O'Brien
We can FEEL the sun on our faces. When a handsome American man arrives in Ballyanna to research for a documentary he's making, he hopes the sleepy Irish village will help his son recover from a traumatic accident. He wasn't expecting Annie Sullivan to move home to mend a broken heart, bringing part of his past and a dysfunctional family with her.
10. Our Secrets and Lies – Sinead Moriarty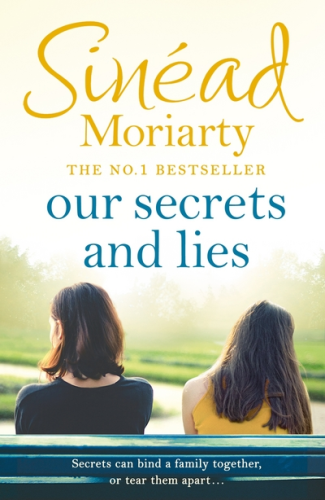 Having children at 21 forced Lucy Murphy to leave a glittering future behind. Lucy is determined that the twins will have the future she never had, so does everything in her power to give them the best possible start. But does she care what they really want? It's not until catastrophe strikes that she has to take a step back and learn some surprising truths.
11. The Street Where You Live – Roisin Meaney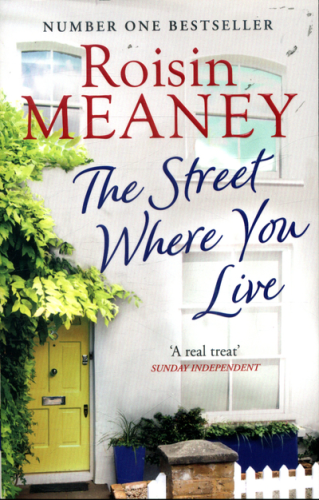 A heatwave coincides with an end-of-summer concert and the choir in the small town have to finally deal with their scandals. We have a forbidden affair, an obsession with a young boy believed to be a long lost grandson, and a lovesick woman who has fallen for the wrong man. It's all happening, and it all must come to head.  This is a perfect read to dip in and out of.
DailyEdge is on Instagram!