HERE'S A DILEMMA – you wanna look gorge to match the weather, but you don't want the feeling of having a million layers on your face.
You also can't be arsed reapplying your lip colour between 99s. never fear: we have some suggestions for you …
1. IsaDora Twist-Up Gloss Stick in 'Coral Cocktail'

Martin Martinsson Martin Martinsson
Balmy, just like the weather.
2. Smashbox Always On Liquid Lipstick in 'Driver's Seat'
An unconvential nude – more fun than the greiges you've been a slave to all winter.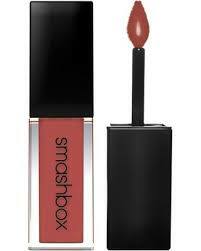 3. Estée Lauder Pure Colour Love lipstick in 'Hot Rumour'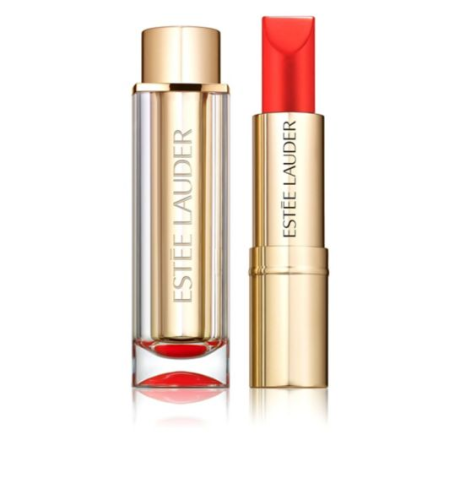 A big fave among bloggers ATM.
4. Essence Metal Shock lip paint in 'Lilly of the Valley'
Cheap, cruelty-free and multi-purpose – my three fave things.
5. CYO Matte Lot Of Good Matte Lipstick in 'Home Time'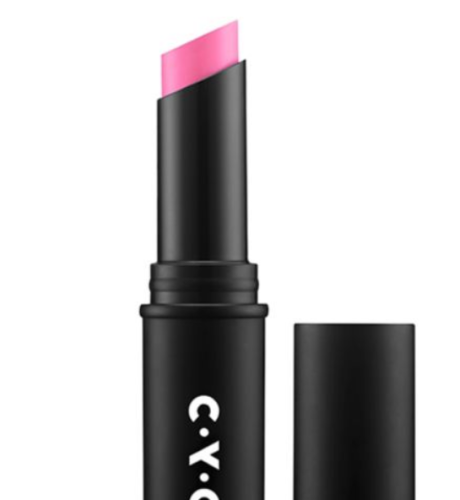 Bubblegum brights for sunny days are the only way to go.
6. NYX Lip Lingerie in 'Silk Indulgence'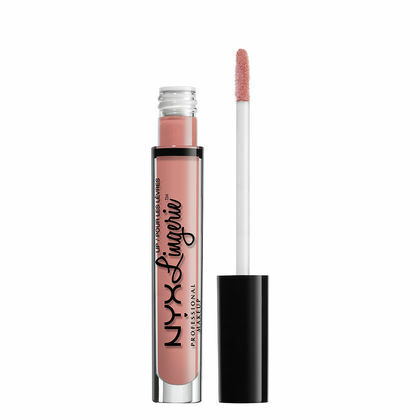 7. Clarins Instant Light Natural Lip Perfector in 'Pink Grapefuit'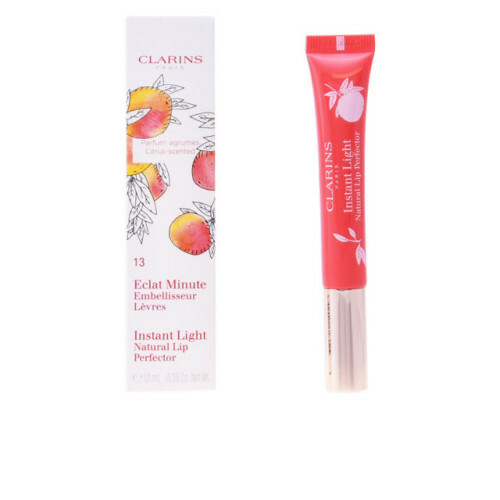 If you really just want a pop of colour and to forget about it for the rest of the day, this is your boy-o.
8. Urban Decay Vice metallised lipstick in 'Big Bang'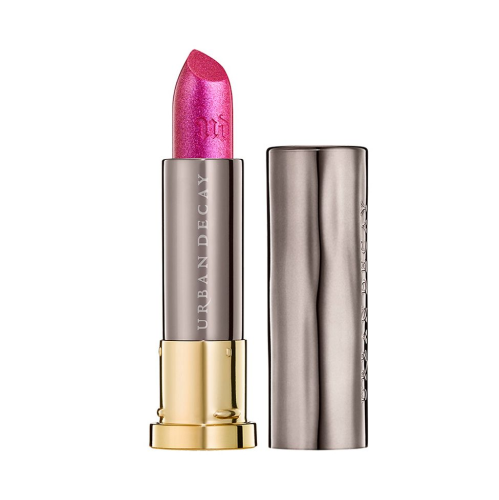 These boast being mega creamy without fear of smearing. AKA it's modern day witchcraft.
9. Lancome Juicy Shaker lip gloss in 'Marshmattack'
Juicy by name, juicy by nature (though thankfully, not to the point where your hair has to be forcibly removed from your lips when there's a gust of wind).
DailyEdge is on Instagram!