GETTING SUNBURNED IS no fun, whether it turns to tan or not. But some people are now getting burned on purpose, for 'art'.
'Sunburn art' is a trend that's been gradually emerging over the past year on social media, but which came to a head before the July 4 holiday in the US last weekend.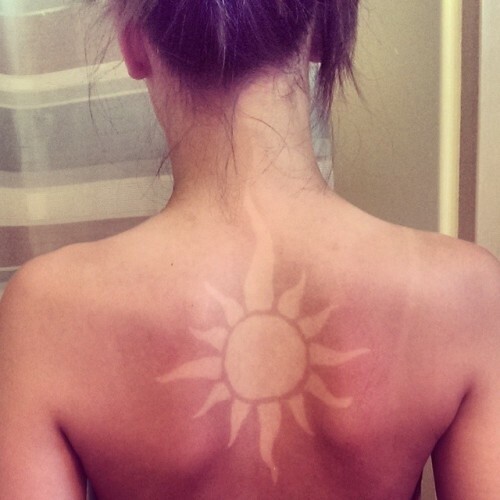 killing_zoe killing_zoe
What is it? Well, it's the practice of tracing a template into your skin with sunscreen (or using a sticker), then purposefully getting sunburned to create a 'sunburn tattoo'.
We don't need to tell you that it's highly dangerous.
Some people are burning simple designs on to their skin
Instagram / niinaaa_hehe Instagram / niinaaa_hehe / niinaaa_hehe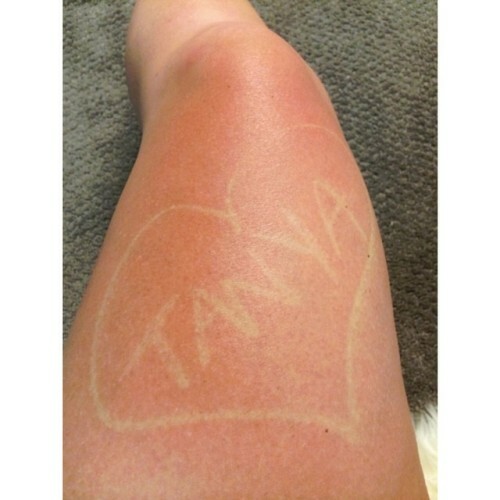 Instagram / blouseparty Instagram / blouseparty / blouseparty
Others are getting a little more ambitious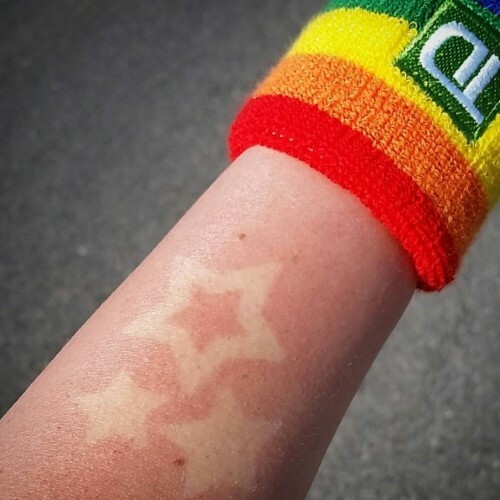 Instagram Instagram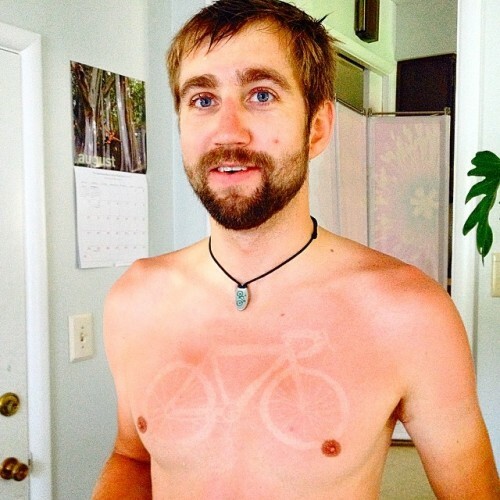 Instagram / bonbonshake Instagram / bonbonshake / bonbonshake
Some are using their 'sunburn tattoos' to make political statements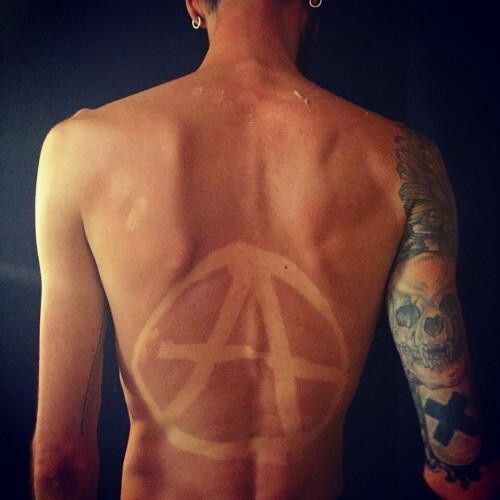 Instagram Instagram
And then there are the people etching massive drawings on themselves
How? Why?
Instagram / bbear430 Instagram / bbear430 / bbear430
Doctors, obviously, are none to pleased about people getting intentionally sunburned – the Skin Cancer Foundation of America is reminding people that sunburns increase the risk of melanoma.
Always wear sunscreen, for god's sake.