WHEN THE SUN is out, we are a country transformed.
We really show our creative side and our unique ability as a nation to adapt to any situation. And we have proof:
1. This makeshift pool made from bales of hay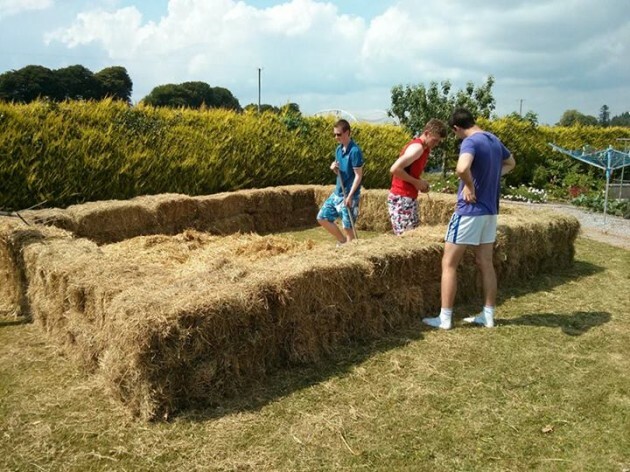 imgur imgur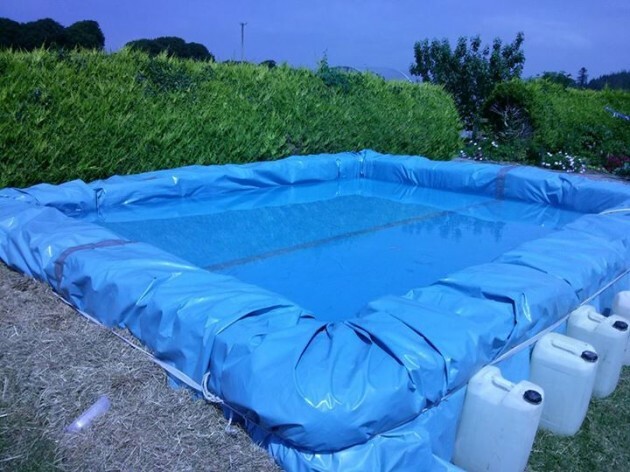 Imgur Imgur
Genius.
2. When this shop closed for the day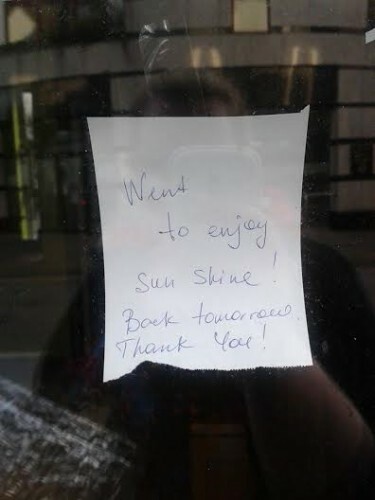 Deirdre Costello Deirdre Costello
3. When a barbecue was needed, somebody delivered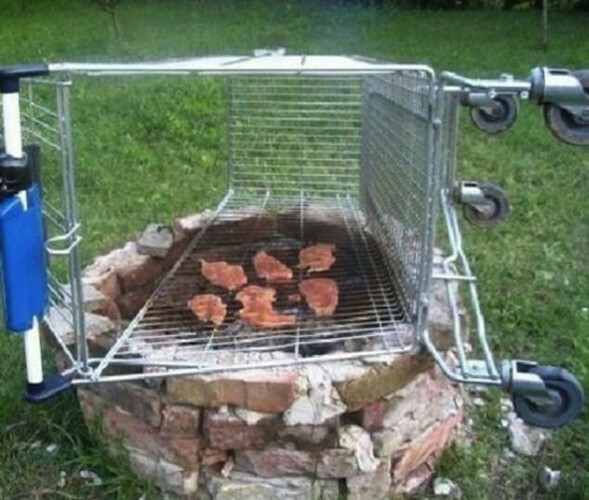 thefw.com thefw.com
Tolerable weather calls for drastic BBQ actions.
4. This ad on a Dublin bus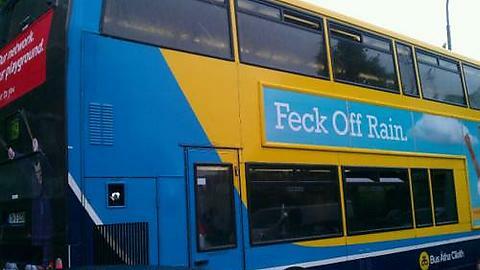 Imgur Imgur
5. When even these foals took advantage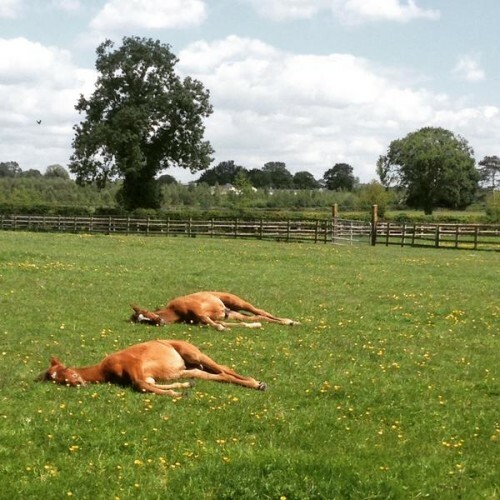 Twitter Twitter
You know it's a sunny day when all the adorable animals are laying out taking it all in.
6. This commitment to customer care
7. This audacious marketing ploy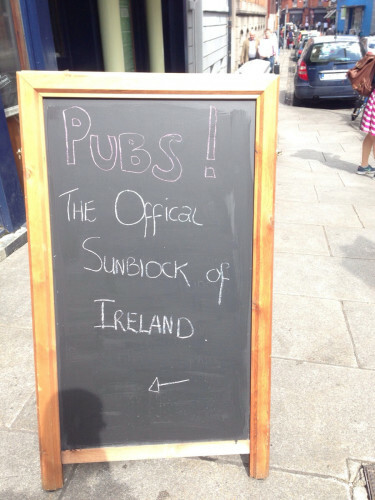 Imgur Imgur
It's true, we'll give them that.
8. The inevitability of this… tan
imgur imgur
9. One perfectly realistic news headline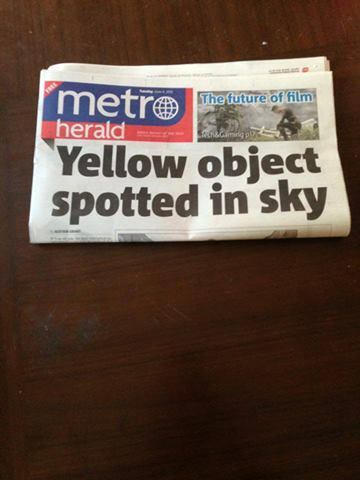 Imgur Imgur
10. That time a dog decided to close a shop so everyone could go to the beach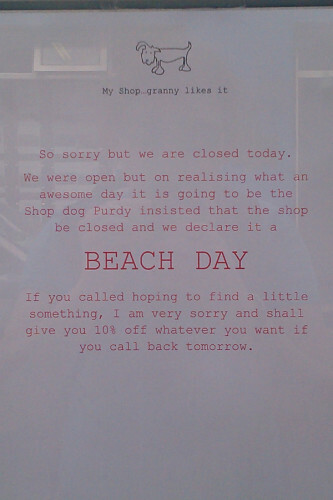 Beach day was bound to win.
11. And finally… when even the clouds wanted to be Irish
And moving swiftly away from the sun straight after helps.
Ireland in the sun – we love you.