ATTENTION, CRIMINALS. DON'T comment on your mugshot when they're posted to police Facebook accounts. Just don't.
It won't end well.
Police is Australia couldn't believe their luck when suspect Daniel Damon literally handed himself to them with a simple comment.
Damon spotted his mugshot on the Victoria Police Facebook page and thought it didn't quite capture his good side.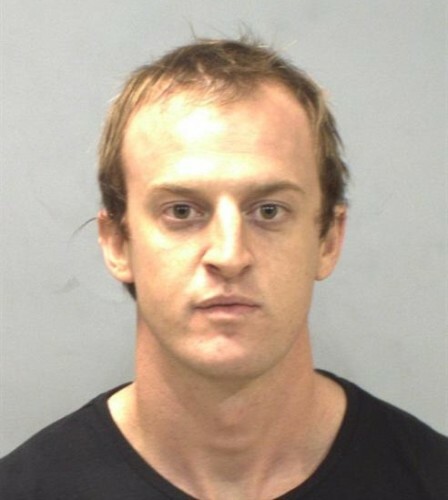 Vicpolicenews Vicpolicenews
Damon, who was wanted in connection to traffic and drugs offences, commented on the photo asking that it be changed.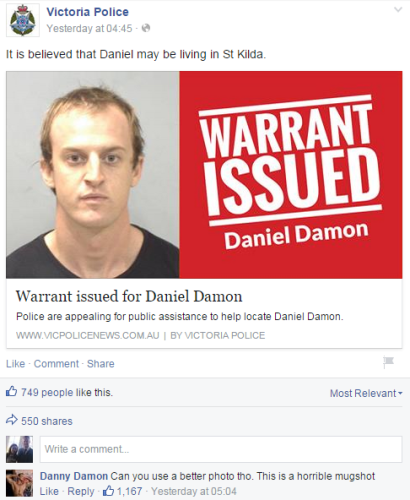 Can you use a better photo tho. This is a horrible mugshot.
Cue hundreds of commenters calling him a 'legend' and a 'smartass'.
The police had an excellent reply:
Daniel came back saying he would hand himself in as soon as he organised himself a lawyer, but according to Mashable, that still hasn't happened.
C'mon Danny, the photo is spreading.