IT'S A TOUGH life, being sweaty.
1. It doesn't even matter what kind of temperature it is, you'll still sweat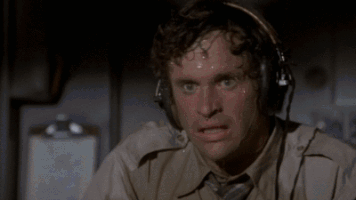 Giphy Giphy
Yes, it's cold in Ireland 99 percent of the time, but explain why you still sweat all the live long day?
2. Your constantly swatting at your face in work
IS ANYONE ELSE REALLY HOT?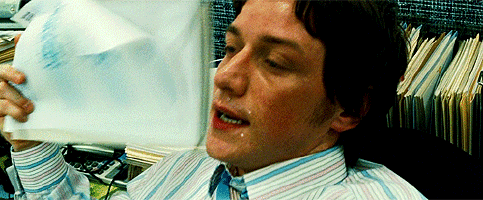 Giphy Giphy
3. Shorts or a skirt + bare legs + a leather couch = hell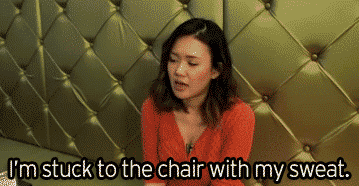 Teen Teen
4. Grey or light tshirts are a no go area
Yeah, you can deal with the pits, but what of the back sweat?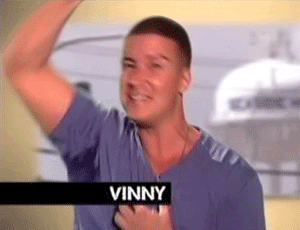 Photobucket Photobucket
5. Deo stains are a constant struggle
EWWWW.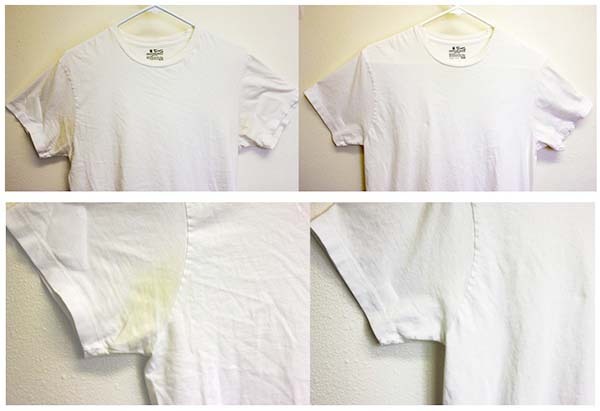 Onegoodthingbyjillee Onegoodthingbyjillee
6. You feel the need to apologise for how sweaty you are when you turn up to everything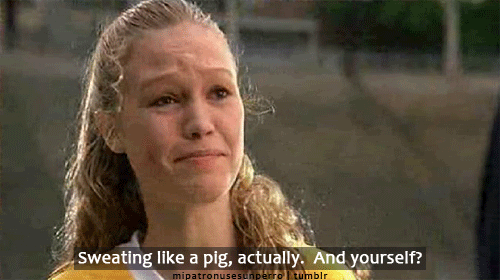 Giphy Giphy
7. It gets even worse when you have to walk fast
Is my face actually… dripping?
Giphy Giphy
8. Antiperspirant is a myth and you know it
EXPLAIN THESE PATCHES THEN MATE?
WHAT ARE YOU SO HAPPY ABOUT?
Shutterstock / Yuriy Rudyy Shutterstock / Yuriy Rudyy / Yuriy Rudyy
9. Deciding what to wear is a constant battle
Yes, it's raining and cloudy, but it's so so humid. What to wear?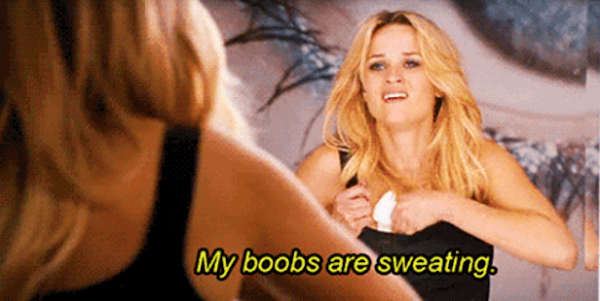 Doesn't matter, you're just gonna sweat on it.
10. Spicy food is a no-go
You've learned the hard way.
DailyEdge is on Snapchat! Tap the button below to add!