YES, WE KNOW IT'S Monday morning – but we bet this will cheer you up no end.
A Swedish sign language interpreter has become a viral sensation after giving a passionate performance during the country's Eurosong selection last Saturday.
He starts out with a bit of finger clicking…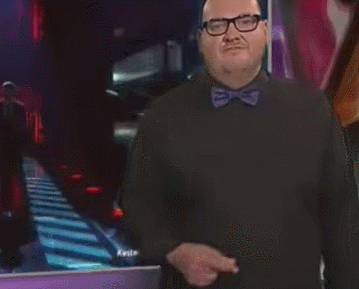 Then he moves to some energetic hip-shaking…
And gives it absolute socks during the last chorus.
The song (which didn't even win, sickener) is a banger, but we would rather watch this guy perform it. Let's be honest here.
maskenmakkan / YouTube