TAMMY HEMBROW MADE the headlines for all the wrong reasons last week.
The Australian model and fitness enthusiast was photographed being stretchered out face down of Kylie Jenner's massive 21st birthday bash.
Hembrow has previously starred in campaigns for Khloe Kardashian's brand, Good American. While it was reported that the famous family unfollowed the social media star on Instagram following her collapse, Khloe and Kylie still follow her.
Following the incident, she took to YouTube to post a tearful apology video.
She claimed she was "super embarrassed" by what happened, adding that she should not have drank alcohol because she was so jet-lagged.
Tammy Hembrow / YouTube
Can't see the video? Click here.
I probably, definitely shouldn't have been drinking because of how jet-lagged I was, because of how exhausted I was, and I already wasn't feeling well at all… I pretty much collapsed."
Now, Kardashian matriarch Kris Jenner has had her say on the matter.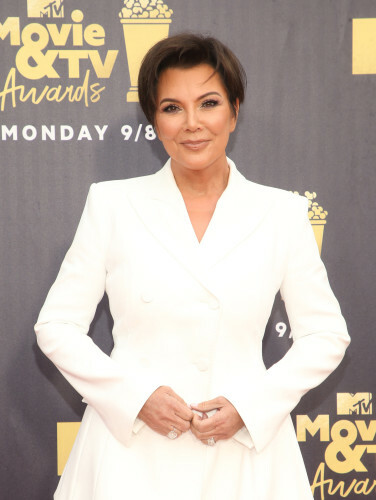 Faye SadouAdmedia Faye SadouAdmedia
Speaking on Australian radio show Kyle and Jackie O, she discussed her daughter Kylie Jenner's birthday party and the events that ensued, including Hembrow's hospitalisation.
"I hope she's okay," Kris told the radio hosts. Not particularly juicy now, is it?
In fact, Kris wasn't actually present when ambulances showed up.
I actually left before any of that happened. I typically go to bed at nine o'clock so it was way past my bedtime."
Suddenly, we can all relate to Kris Jenner.
The 24 year-old model is currently on holiday in Bali with her two children, Wolf and Saskia.
DailyEdge is on Instagram!