AS A WEEKEND of scrapping comes to a close, some say the real fight is only beginning.
On Friday, Taylor Swift released her new single Look What You Make Me Do - the first song from her highly-anticipated new album, 'Reputation'.
TaylorSwiftVEVO / YouTube
Talk about pullin' no punches, eh?
The song is already referred to as a 'diss track'. because simply enjoying pop music isn't enough for rabid fans anymore. We need discourse and we need it now, damn it!
Her assumed target? Kanye West.
DPA / PA Images DPA / PA Images / PA Images
The two have a fractured past, after all. But an interrupted award speech, a public rekindling of friendship and a series of Snapchat videos later, we're back to square one with the ball firmly back in Swift's court.
It doesn't matter how good the song is.
Frankly, it's a tepid enough take from the reigning queen of pop. The chorus is a shade too similar to Right Said Fred's I'm Too Sexy For My Shirt and frankly, the "the old Taylor can't come to the phone right now" shtick is insufferable.
But as predicted, she's reclaimed the narrative, drawing herself up as a double-crossed gal who's declaring "enough is enough". That speaks volumes – more than her album ever will.
Dominic Lipinski Dominic Lipinski
"Get in, get rich, get out."
This face-off is more similar to the McGregor-Mayweather fight than people realise.
Money is the motive. As much as Swift was keen to address the spin surrounding her public persona, and sway public opinion back in her favour, she's also not an idiot. She knows if she releases a six-minute long track of her breathing, her fans will buy it.
At the time of writing, the song is number one in the US, Australia, New Zealand, Mexico, Canada, Spain, the Philippines, Turkey … The list goes on. If she's not back with a bang, she's back to make bank at least.
Even if Kanye were to turn around release the OK Computer or The Joshua Tree of 2017, it wouldn't be enough. Swift remains more commercially "safe", what with being a white female pop star. She's safe in the pockets of her fans once again.
'1989′ sold over 10 millions copies globally. At this rate, 'Reputation' looks set to eclipse that.
Even the pettiness is irrelevant now.
Taylor is shrewd enough in not making any direct reference to Kim or Kanye in the song. All the lyrics are ambiguously obvious – a Mean Girls reference here, an insinuation of game-playing and "drama" there. She knows better than to go for the jugular.
However, it's been suggested that the release date for 'Reputation' could be the most poisonous barb of them all.
On November 10th 2007, Kanye's beloved mother Donda West died following complications from a plastic surgery procedure. Ten years later, it's when Taylor has chosen to drop her album.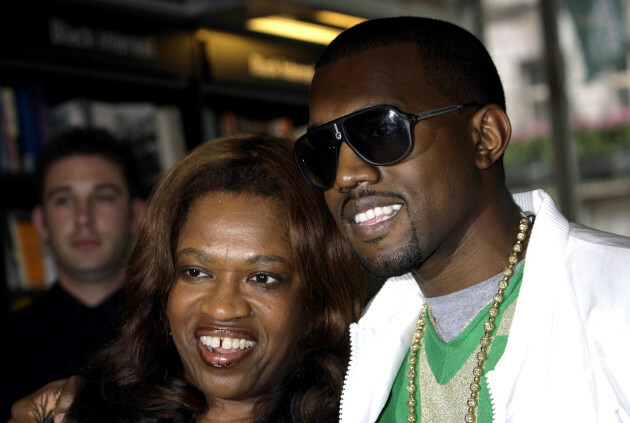 PA Archive / PA Images PA Archive / PA Images / PA Images
A stretch? Undoubtedly. It's a nasty coincidence at best. Spectators will continue to pedal an agenda throughout this album cycle, but as said already, it's on she'll only push if it means she'll make a mint from it.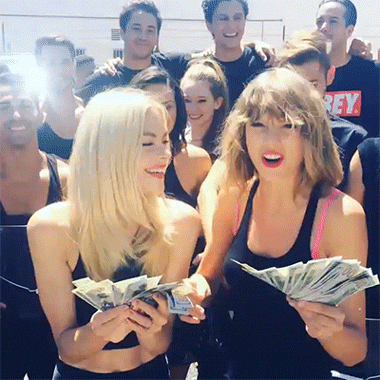 DailyEdge is on Snapchat! Tap the button below to add!