LAST WEEK, TAYLOR Swift collabed with her former enemy Spotify on a playlist showcasing some of her favourites tunes ATM.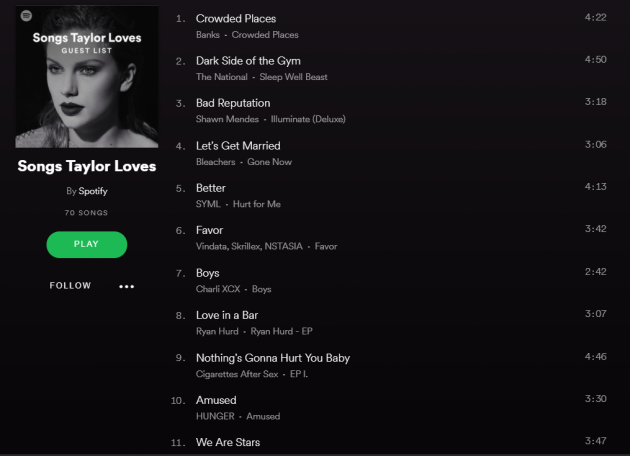 (If you wish to listen to said playlist you can do so here).
Nestled among the varied picks in a guy called Dermot Kennedy who, shockingly enough, is Irish.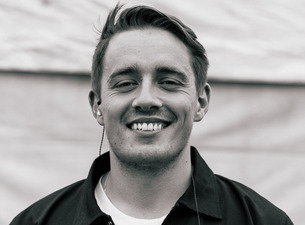 There he is there now.  Taylor's obsessed with his track Boston, apparently.
Dermot Kennedy / YouTube
He's selling out shows across America ATM, but he's coming home on Monday October 9th to play a gig in The Button Factory.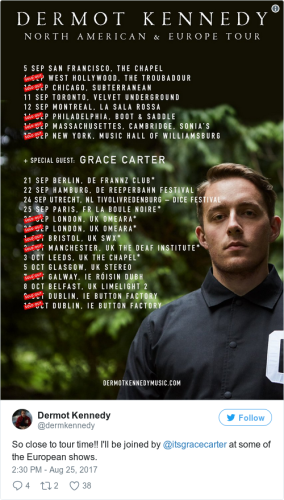 Flat out so he is, having also played Longitude festival this summer.
But let's start at the beginning, shall we?
As you've probably already gathered, Dermot is a singer-songwriter from Dublin.
He's been on the trot since September 2014 – that year, Glen Hansard invited him on stage at Vicar Street to sing one of his own songs.
Dermot Kennedy / YouTube
(Can't see the video? Click here)

He's also previously supported James Vincent McMorrow. That's two ringing endorsements to add to Taylor's.
His most recent EP, Doves And Ravens, came out earlier this year.
He's previously worked with Stephen Kozmeniuk (who worked on records from Kendrick Lamar, Dua Lipa and DVSN) and Carey Willetts (Kwabs).
As well as that, he's been writing with Charlie Hugall, of Swim Deep, Låpsley, Florence + the Machine fame.
His most recent single, Moments Passed, debuted on Beats 1 with Zane Lowe earlier this month.
His top 8 tracks on Spotify have been streamed over 62 millions times collectively.
That's probably just Taylor hitting refresh though.
To conclude – he's good. And not just because Taylor says so.
Unfortunately, tickets are sold out for his homecoming gig next week. But with any luck, you'll be able to grab him at his next, considerably larger gig.
Watch this space …
DermotKennedyVEVO / YouTube
DailyEdge is on Instagram!