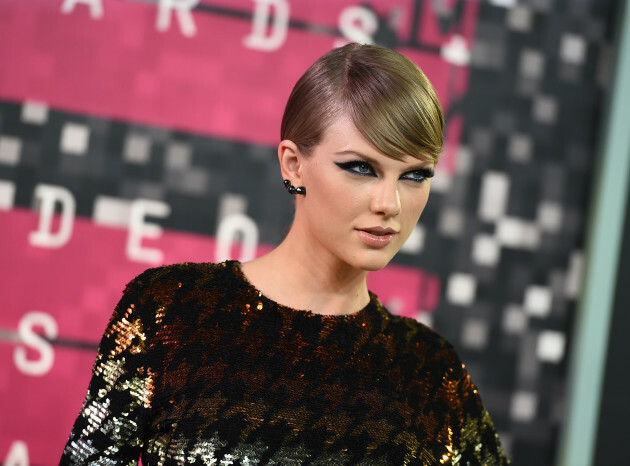 AP / Press Association Images AP / Press Association Images / Press Association Images
A JUDGE DISMISSED a copyright lawsuit against Taylor Swift by making the biggest Dad joke of all time.
A songwriter named Jessie Braham accused Swift of stealing lyrics from his 2013 song Haters Gonna Hate. He was seeking $42 million in damages.
United States District Court Judge Gail Standish dismissed the case today saying that Braham lacked sufficient factual evidence for now.
But she didn't just leave it there. Instead, she quoted Taylor Swift lyrics and wrote the most meta conclusion ever.
At present, the Court is not saying that Braham can never, ever, ever get his case back in court. But, for now, we have got problems and the Court is not sure Braham can solve them.
At least for the moment, Defendants have shaken off this lawsuit.
As you can see, Standish referenced Blank Space, Shake It Off and We Are Never Ever Getting Back Together.
And now she's everyone's new favourite judge.
Swift has yet to respond to the whole thing, but don't be surprised if you see her welcoming Gail Standish to the stage sometime soon.