EVERY WEEKDAY MORNING, DailyEdge.ie rounds up the best of the day's celebrity dirt – from the top to the very bottom.
#TAYLOR SWIFT: Taylor Swift stops intruders at hew new house by quoting song lyrics at them. Specifically, her own song lyrics.
The signs around her giant gaff in Rhode Island read "I knew you were trouble when you walked in. NO TRESPASSING."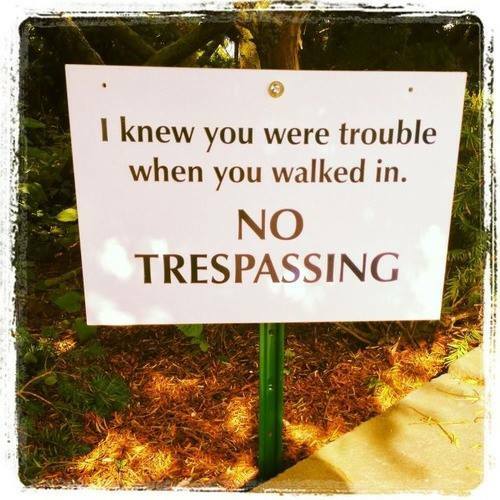 You'll recall that this is a quotation from the angry breakup song she wrote about floppy-haired Lothario Harry Styles. The one that I cannot hear without hearing these goats:

YouTube/Goosik
#QUEEN HELEN: Helen Mirren was asked what advice she would give to troublemaking young starlets Lindsay Lohan and Amanda Bynes. And because Helen Mirren is the Queen of F***ing Everything, this is what she said:
Don't be up your own bum … People get up their own [bum], and you really don't need to. It's the thing of the young, and just don't do that.
YouTube/Joelle Garguilo
Someone give her an agony aunt column, STAT.
#PARTY LIKE IT'S 1989: Prince doesn't have a mobile phone. And what's more, if you ASK him if he has a mobile phone, he'll just do a brutal mocking impression of someone with a mobile phone.
I ask how tech-averse he really is; does he have an iPhone? "Are you serious?" he says. "Hell, no." He mimics a high-voiced woman. "Where is my phone? Can you call my phone? Oh, I can't find it."
Burn. (V Magazine)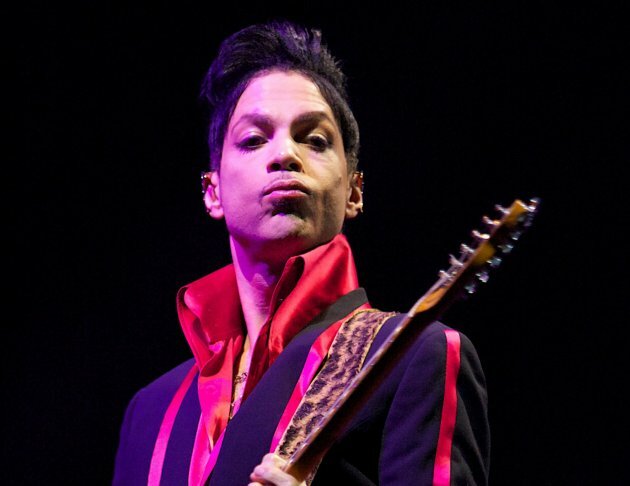 Does this man look like he needs a mobile phone? (Nousha Salimi/AP/Press Association Images)
#PARASITES: Kristen Stewart had some choice words for the paparazzi as she got out of a car in Paris.

YouTube/StormShadowCrew
What did we learn from this? Firstly, either Kristen Stewart really hates the paparazzi, or this is a serious cry for pest control help.
And secondly, Kristen Stewart is the real-world incarnation of April Ludgate from Parks and Recreation.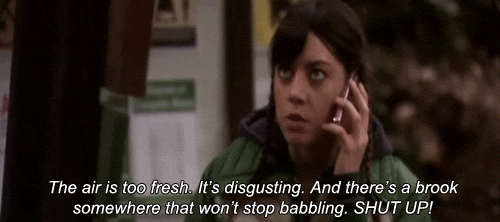 And the rest of the day's dirt…