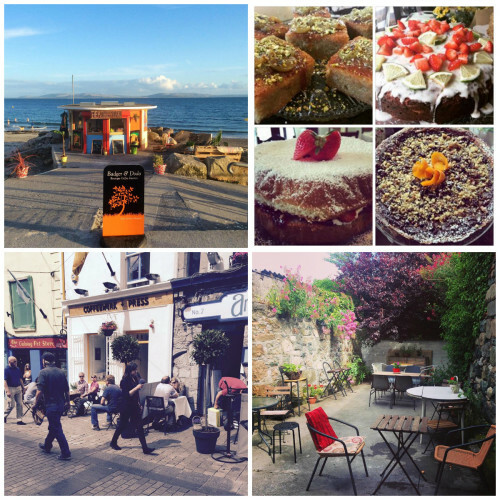 Facebook Facebook
Secret Garden Tea Shop
Facebook Facebook
The Secret Garden Tea Shop is so tucked away you could easily walk by it for years and never realise its existence.
But, you should stop, it's got a touch of magic about it. Community art exhibitions, second-hand books and handmade, knockabout furniture make it worth visiting, but the floorspace filled with pillows in the back corner make it worth lounging in.
Corrib Tea Rooms
The Corrib Tea Rooms are in a really lovely restored Georgian house right on the bank of the river.
It's spacious and has a little terrace with Japanese lights and old-fashioned garden furniture. It's in the middle of town, but it's like being in a country garden.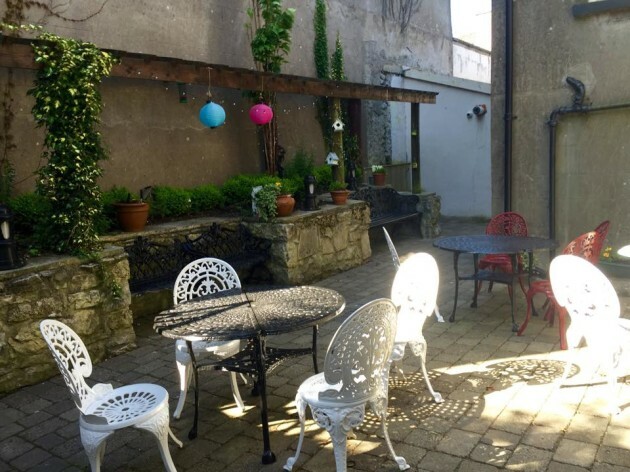 Facebook Facebook
Cupán Tae
Facebook Facebook
This is like going for tea at your granny's house. There are linen table cloths and fine china teacups, and loads of teas, which, naturally, they use in their cooking and truly great cakes and buns. Bring your mam there for tea.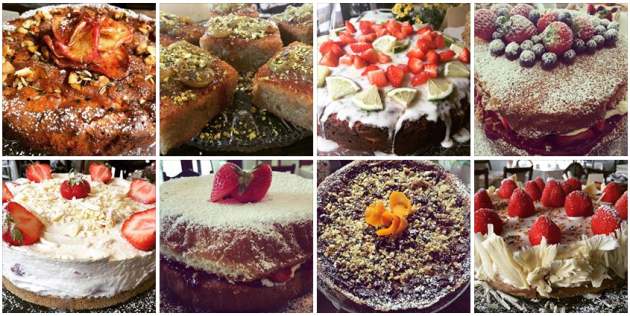 Facebook Facebook
Anton's Café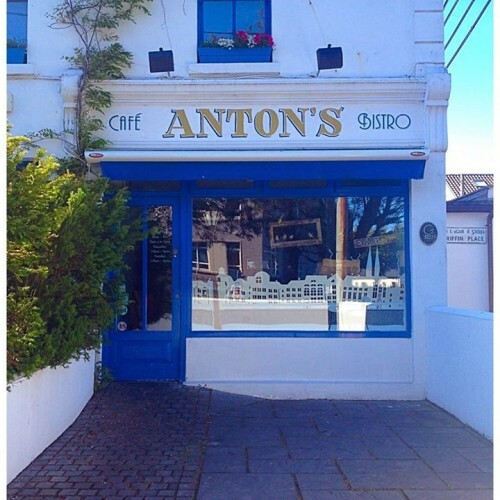 Facebook Facebook
Located on Fr Griffin Road, it's a tiny bit outside of town but is worth the trek because it's so cute. It's small, with handpainted front windows and visiting art exhibitions inside.
Outside, there are a couple of seats, surrounded by flowers where you can indulge in pancakes and the papers on a Saturday morning.
Jungle Beach Break Café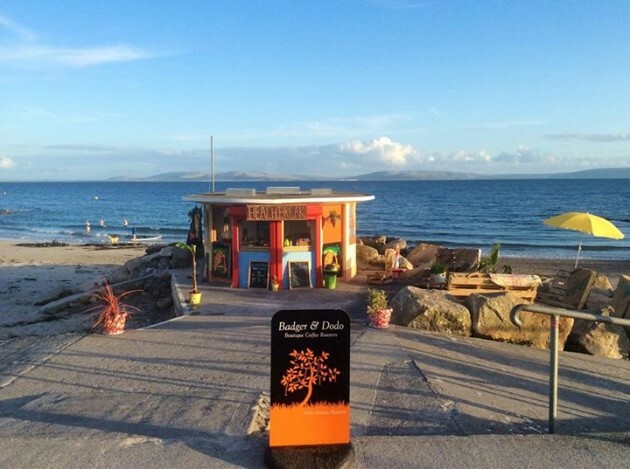 Facebook Facebook
As close to a genuine beach bar that you'll get in Ireland. Basically, it's a tiny square of Salthill beach, with a couple of pallet seats upholstered with coffee sacks and it couldn't be nicer.
The coffee is excellent, but it's the view over the Atlantic and the wind in your hair that sells it. And when the flag is up, they're open!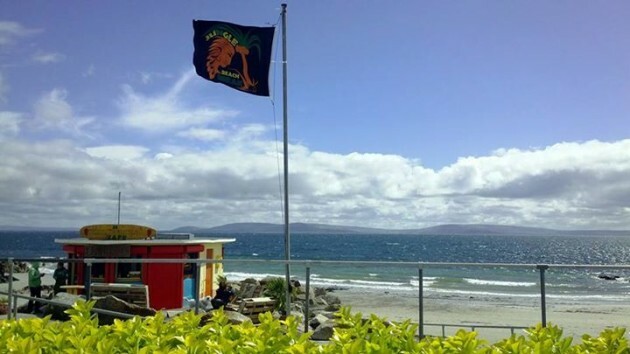 Facebook Facebook
Coffeewerk+ Press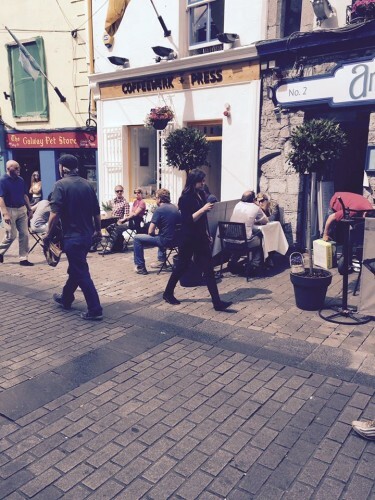 Facebook Facebook
Quite possibly Galway's newest and most beautiful new cafe. There are fresh flowers on the tables outside *and* on the cakes behind the counter!
The interior is all wooden accents and clean lines and there's a definite hint of cool, with its own record player installed upstairs.
The g Hotel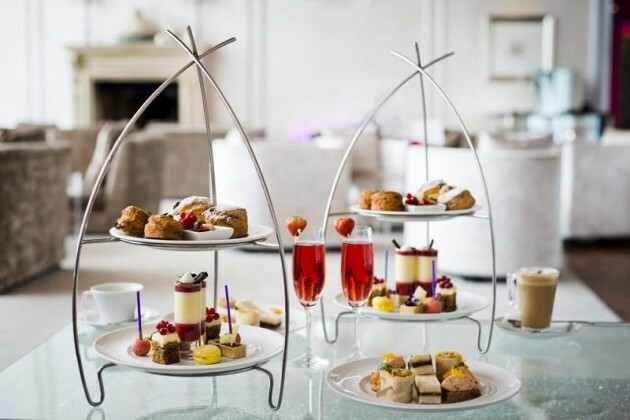 Facebook Facebook
The g is worth going to for a look even if you don't get anything to eat or drink. It's so sumptuous and luxurious and the detail here is worth admiring.
The delicate artwork, mirrored globe light fixtures and huge, comfortable sofas. Worth a visit if you need some luxury in your life.