TEA, GLORIOUS TEA. Is anything so comforting?
Tea heals all, so make the best tea ever with these perfect accessories.
1. A mug to help you make your perfect tea, every time
Designist Designist
2. This Newton milk and sugar set
OOOOH, balance.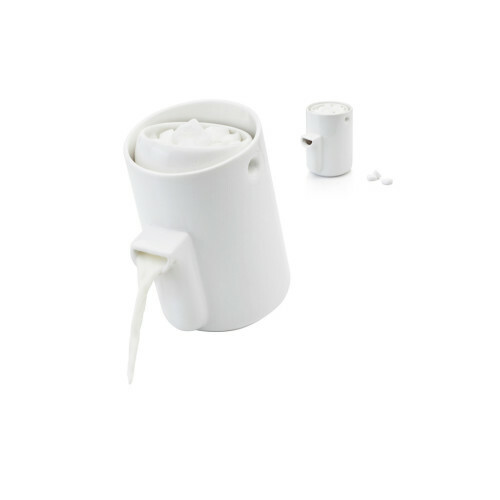 Designist Designist
3. This mug with a special area reserved for the essential biscuits
Just IMAGINE the melted chocolate. Hope a penguin fits in there.
Bitrebels Bitrebels
4. Scuba diver strainer
A deep tea diver, of course.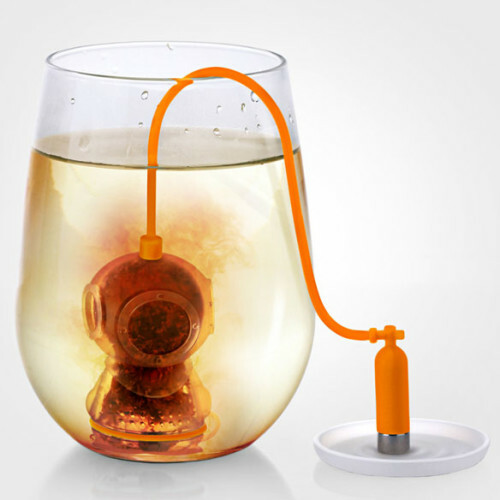 Geekalerts Geekalerts
5. Sugar lace doilies
Oooh, fancy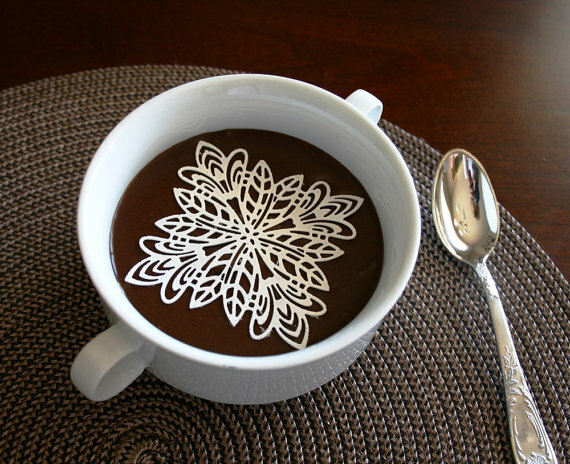 Etsy Etsy
6. Heart shaped tea bags
Etsy Etsy
7. The plug mug
Sick of people stealing the best mug? Get the plug mug, and keep the plug at your desk.
Amazon Amazon
8. This classic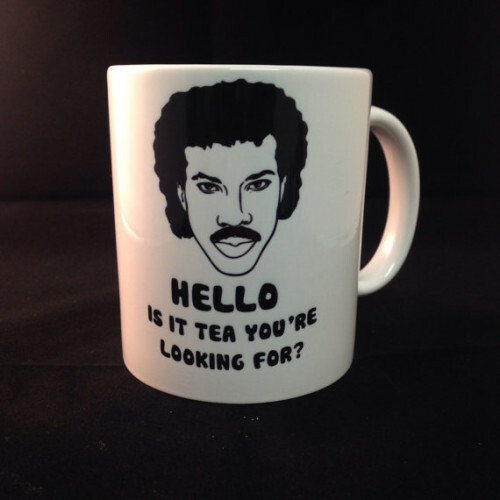 Etsy Etsy
9. This way to wear your love of tea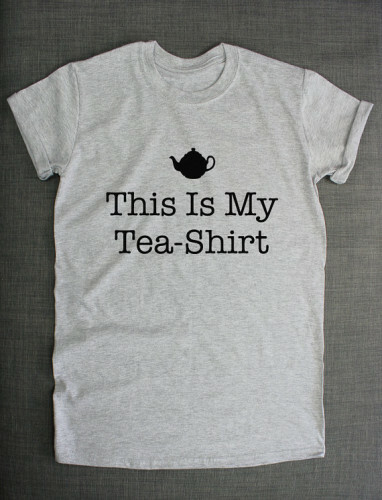 Etsy Etsy
10. Heart shaped mugs
Toxel Toxel
11. This poster to live by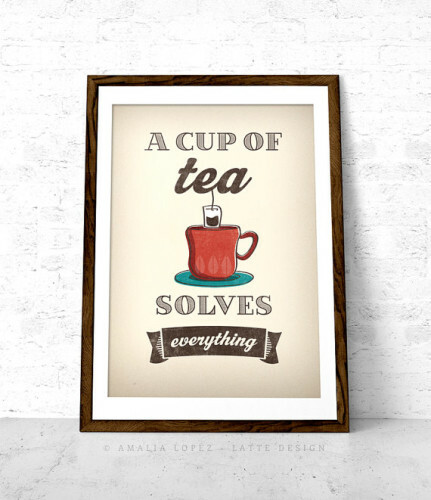 Etsy Etsy