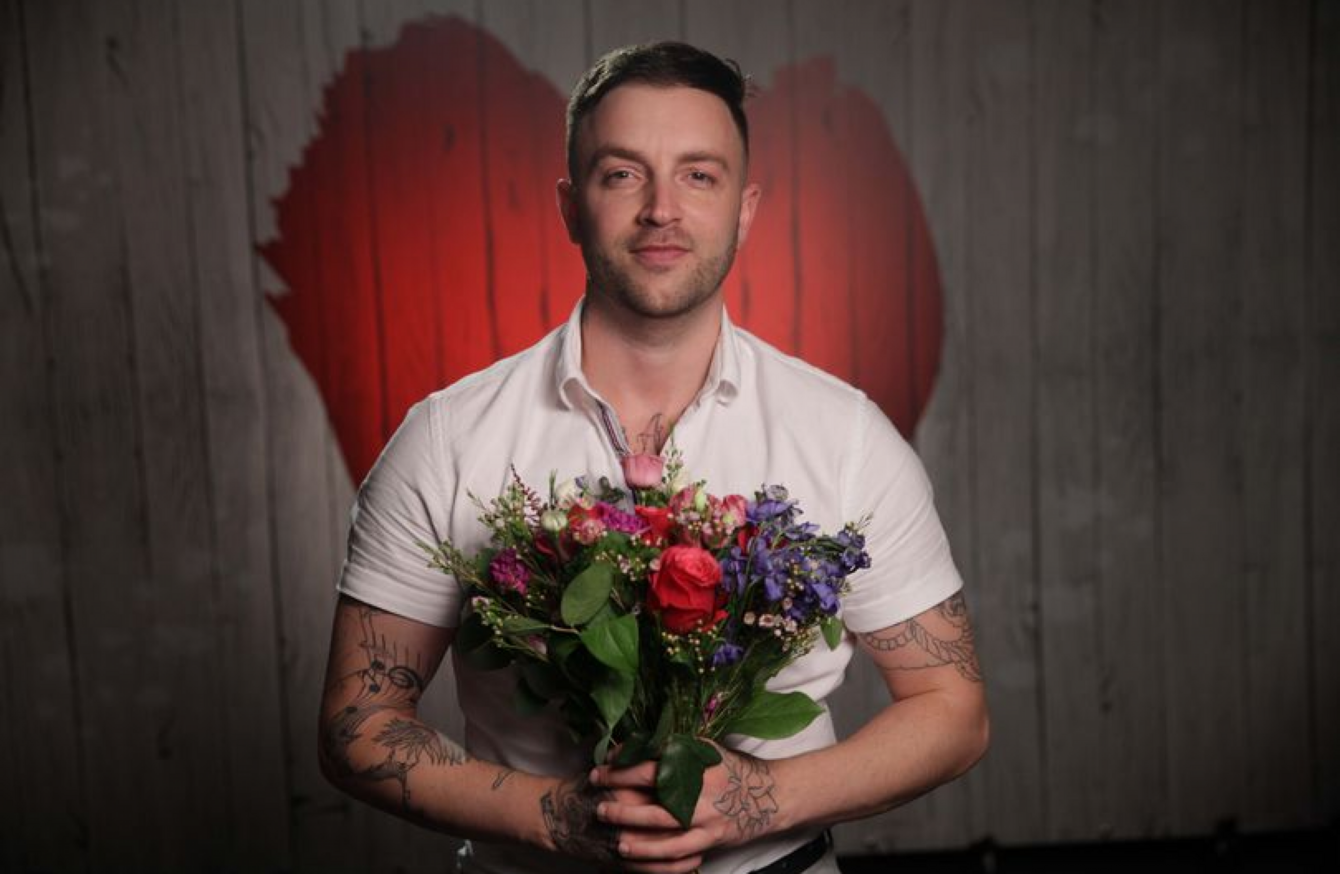 Image: RTE
Image: RTE
DailyEdge.ie rounds up the TV shows that you'll be tweeting about tonight and talking about tomorrow. 
First Dates Ireland (RTE 2, 9.30pm)
It's that time of week again. This week we meet Phil (YES, Tallafornia Phil) and Amy Maria, as well as Eoin and slimming consultant, Sharon.
Transformation Street (TV 3, 10pm)
This series looks at a range of people who are undergoing gender transitions. This week, we meet 52-year-old virgin Emma who is about to undergo a breast augmentation, and writer Juno, who believed she was a gay man since birth.
Operation Transformation (RTE 1, 9pm)
After a record-breaking loss last week, we check in on the leaders after three weeks on the plan. We'll also visit some primary schools around the country on a mission to get active. CUTE.
Everyone's talking about… The Mighty Ducks TV Show
Yes, the rumours are true. A Mighty Ducks TV series is in the works.
For those of you who've seen the movie, you'll know the premise is set around an underdog hockey team in Minnesota. The Hollywood Reporter reports that the series is currently in development, but doesn't have a network yet.
Or flick over for…
Celebrity Big Brother Live Eviction (3e, 9pm) Who's gonna go tonight?
Survivors (BBC 1, 10.40pm) People discuss the impact that the Troubles had on their lives and how they dealt with resulting injuries.
Grey's Anatomy (RTE 2, 10.30pm) The drama continues.
Twenty Four Hours in A&E (Channel 4, 9pm) It's like Grey's Anatomy, but real.
DailyEdge is on Instagram!