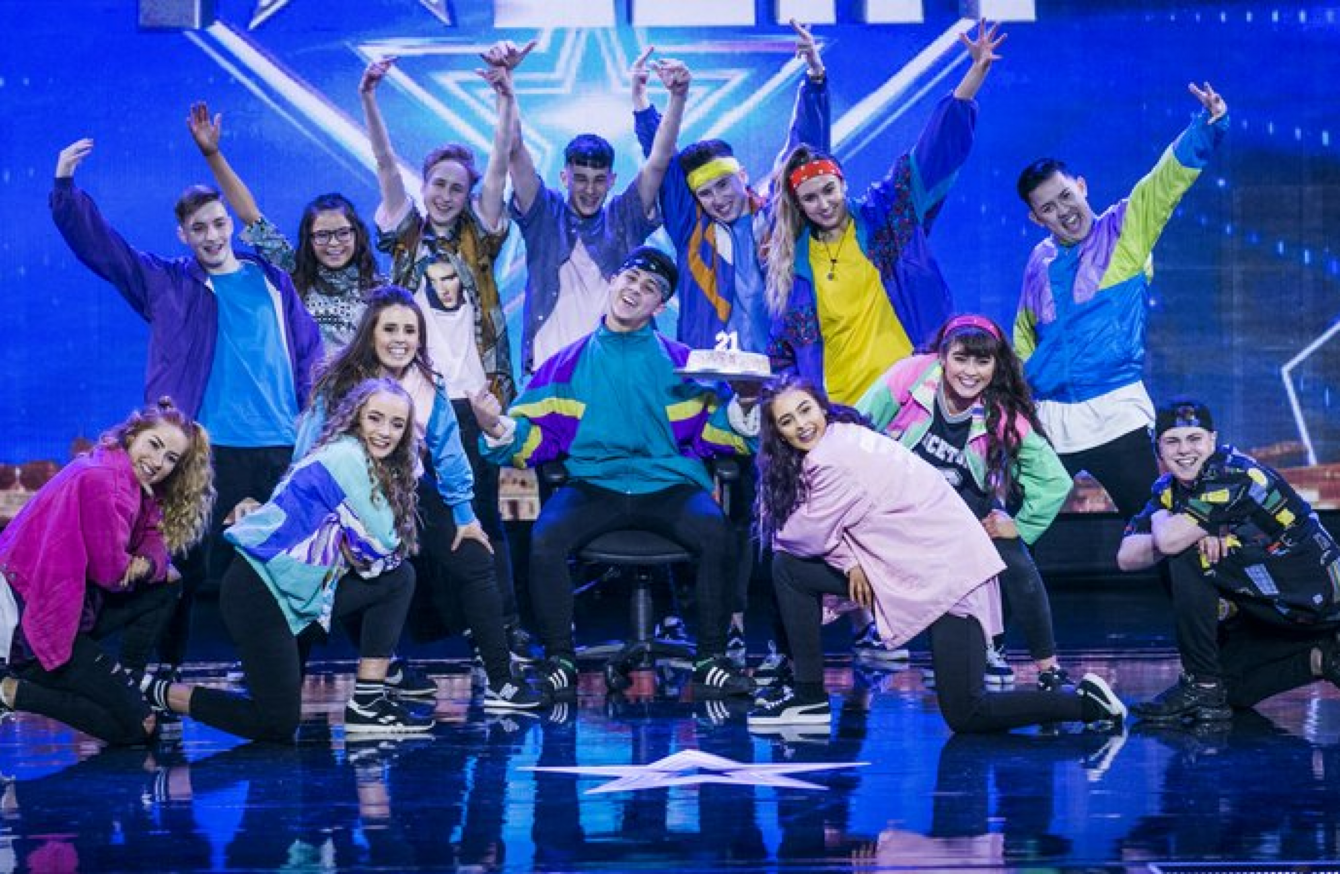 DailyEdge.ie rounds up the TV shows that you'll be tweeting about tonight and talking about tomorrow.
Brendan O'Connor's Cutting Edge (RTE 1, 9.35pm)
The controversial show will either delight you, or infuriate you. What's guaranteed though, is that it'll get Twitter buzzing. Joining Brendan tonight, we have Christy Dignam, Brenda Power, and Mary O'Rourke.
One Born Every Minute (Channel 4, 9pm)
The semi documentary series that leaves us laughing, crying, sobbing, and squirming, is back.
Ireland's Got Talent (TV 3, 8pm)
The live semi finals continue. Followed by Ireland's Got Mor Talent at half ten, after Corrie.
Everyone's talking about… The Crown's pay gap battle
The producers of The Crown have released a statement regarding the pay gap between Claire Foy and Matt Smith.
Last week, it was revealed that Claire Foy was paid less than Smith despite literally playing the Queen.
Left Bank pictures, amid the controversy, have sinced apologised to the stars. In a statement to Variety, they said:
We want to apologize to both Claire Foy and to Matt Smith, brilliant actors and friends, who have found themselves at the center of a media storm this week through no fault of their own.
As the producers of 'The Crown,' we at Left Bank Pictures are responsible for budgets and salaries; the actors are not aware of who gets what, and cannot be held personally responsible for the pay of their colleagues.
We understand and appreciate the conversation which is rightly being played out across society and we are absolutely united with the fight for fair pay, free of gender bias, and for a rebalancing of the industry's treatment of women, both those in front of the camera and for those behind the scenes.
Or flick over for…
Masterchef (BBC 1, 8pm) Things you can't cook, cooked.
The Assassination of Gianni Versace (BBC 2, 9pm) The dramatic retelling of the murder of Gianni Versace continues.
The Supervet (Channel 4, 8pm) Irish doc Noel Fitzpatrick helping animals and making us well up.
Spy (RTE 2, 9.00pm) Melissa McCarthy stars in this excellent comedy about a deskbound CIA agent who gets put into action to take the place of a missing field spy.
Don't Tell the Bride (e4, 9pm) The UK version with a royal African theme.
DailyEdge is on Instagram!