DailyEdge.ie rounds up the TV shows that you'll be tweeting about today and talking about tomorrow.
Vogue, Trial By Social Media (RTE 2, 9.30pm)
Vogue Williams takes a look at social media, the good and the bad parts. She examines how easy it is to have a reputation destroyed online, plus hears from people who 'clean up' social discussions.
Brooklyn (RTE 1, 9.35pm)
Brooklyn is now that type of film that you pretty much have to watch once it's on TV. Saoirse Ronan plays Eilish, a young woman in the 1950s who moves to New York to make a fresh start. When a turn of events at home means she has to come back, she has a big decision to make. It is utterly, utterly brilliant. 
Alex (Channel 4, 11.05pm)
This new Swedish thriller starts tonight. It follows a cop who is filled with guilt after he accidentally kills his partner and best friend Martin during a gun fight. As he tries to cover up any links to the death, he has to get around his new partner. 

Everyone's talking about… The Apprentice 
Yep, The Apprentice is back and we're excited. The 16 hopefuls were revealed to the public yesterday, and there are already some gems to be seen.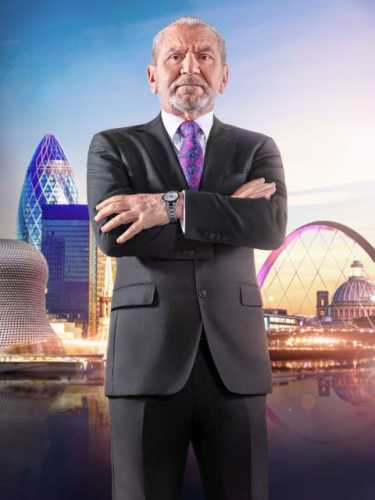 BBC BBC
See the full list over here and let us know your fave. 

Or switch over for… 
Gogglebox Ireland (Virgin Media One, 9pm) Watch the families watch TV. 
Trust Me, I'm a Doctor (BBC 2, 8pm) The doctors give advice on everything from post natal depression, to dementia. 
Supervet (Channel 4, 8pm) Irish vet Noel Fitzpatrick looks after some delightful little animals. 
The Circle (Channel 4, 10pm) This is a weird contest about how social media is affecting modern life. 
DailyEdge is on Instagram!