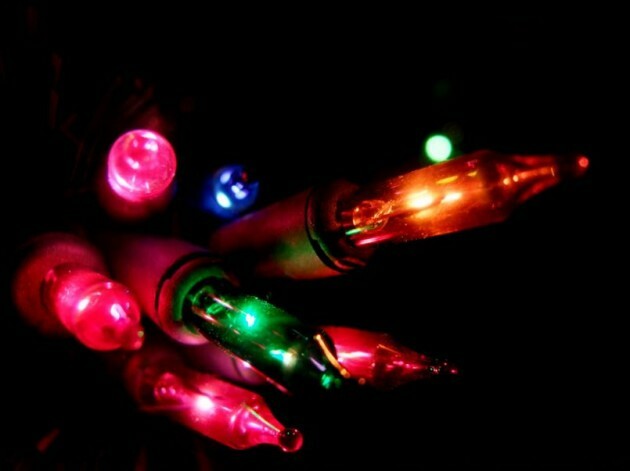 Flickr Flickr
LOVE CHRISTMAS? ON the hunt for a temporary gig this year?
Look no further/
A UK branch of Tesco is hiring a Christmas Light Untangler this Christmas to help customers with untangling their lights.
This November, Tesco is launching the UK s first Christmas light untangling service in one of our Wrexham stores and is looking for an enthusiastic individual to fulfil the role of a Tesco Christmas Light Untangler to help customers prepare for the festive season.
Er, genius.
Responsibilities include managing the Christmas Lights Untangling stand, untangling Christmas lights in a neat and orderly fashion, and checking lights for broken bulbs.
So what qualities does the Christmas Light Untangler need to possess?
Be passionate about Christmas. Okay, fair enough.

Be able to untangle 3 metres of Christmas lights in under three minutes. Oh my God, that's Olympic speed.
Have the energy and drive to do your best and exceed expectations. Are you saying the Christmas Light Untangler should be aiming to untangle lights in 2:30?
Be friendly, enthusiastic and approachable. Have a face that says "I love untangling Christmas lights and you don't need to scared of me".
Have strong communications skills. "I am currently untangling your Christmas lights."
Be persistent and patient. *chases customer* PLEASE LET ME UNTANGLE YOUR CHRISTMAS LIGHTS.
We think we know the man for the job…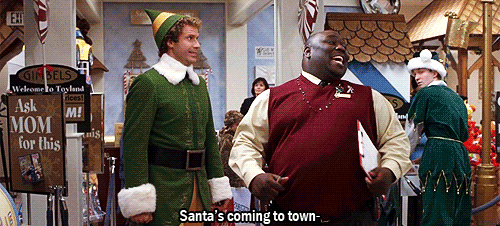 Giphy Giphy