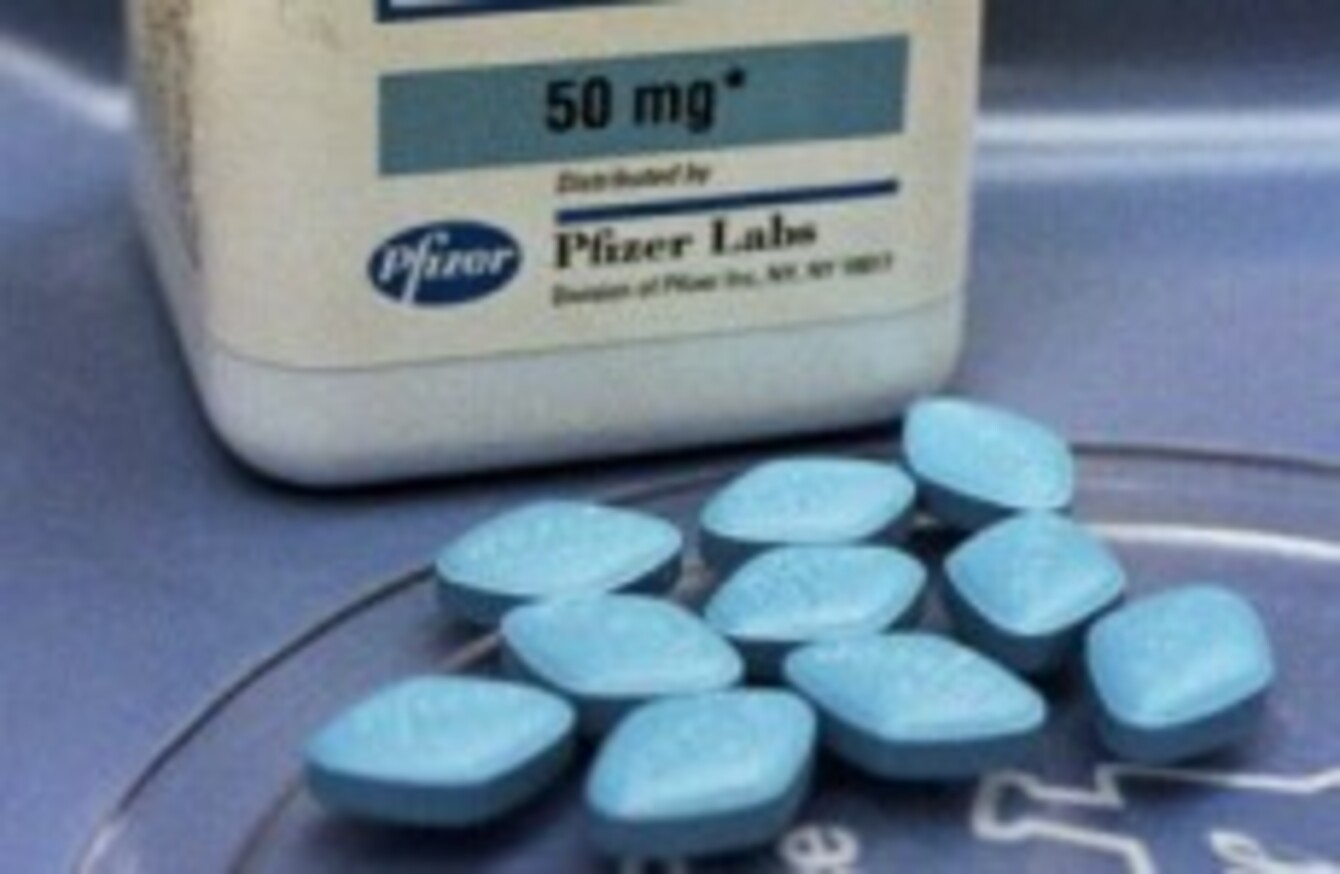 TESCO IS GOING head to head with Boots on the cheap Viagra front.
The medicine was available only by prescription before Boots in the UK began selling it over the counter. Now Tesco plans to undercut the chemist on price.
The drug will be available in Tesco from Monday of next week, but only from stores the UK. Tesco will charge £52 for eight of the blue pills, whereas Boots currently charges £55 for four.
Tesco chemists will be trained to help men aged between 40 and 65 to fill out questionnaires as well as and undergo blood pressure, diabetes and cholesterol tests. If they pass all tests they will be able to buy the pills.
However, if they have abnormal glucose, cholesterol or blood pressure may be refused the drug – in which case they would need to consult with their GP.
The service is not only cheaper than buying prescription drugs, but also means that men who are uncomfortable speaking about from erectile dysfunction with a GP can bypass a doctor's visit – without bypassing health checks.
Men seeking privacy about their condition had been buying cheap Viagra online, however doing so is very risky.