LAST YEAR, TG4 kept up their annual Halloween tradition by having their weather presenter "struck by lightning" half way through the broadcast.
It was so good that it was picked up by websites all over the world:
TG4 / YouTube
So, this year people were watching to see how they would follow it up.
At around 7.30pm, continuity presenter Caitlín Nic Aoidh was introducing what was coming up for the evening… when some spooky Snapchat filters changed her appearance and voice
TG4 / YouTube
So anyone tuning in might have wondered what was going on
TG4 TG4
But when the dog filter popped up, they'd know it was just a bit of craic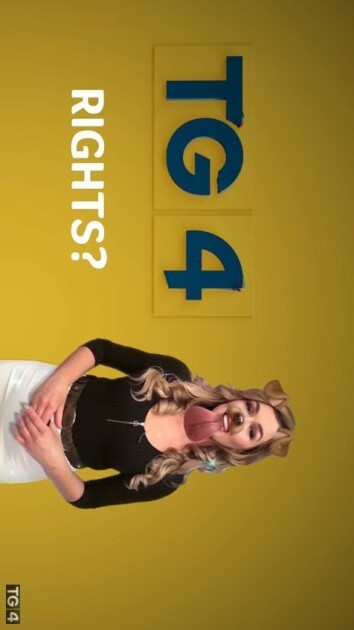 TG4 TG4
Although the last two voices/filters left viewers in no doubt that this was a Halloween prank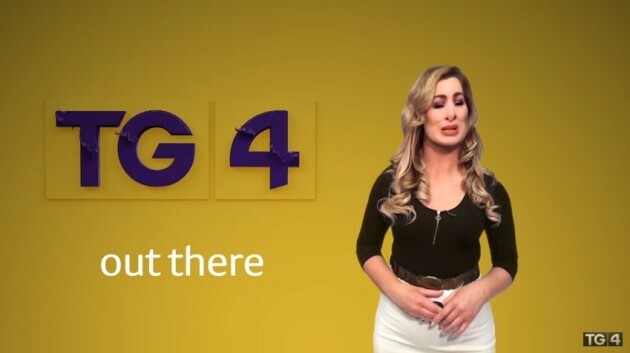 TG4 TG4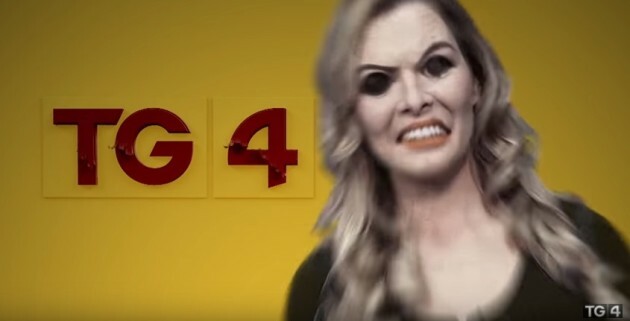 TG4 TG4
This is becoming TG4′s thing, so we're already waiting for next year's effort.
DailyEdge is on Instagram!