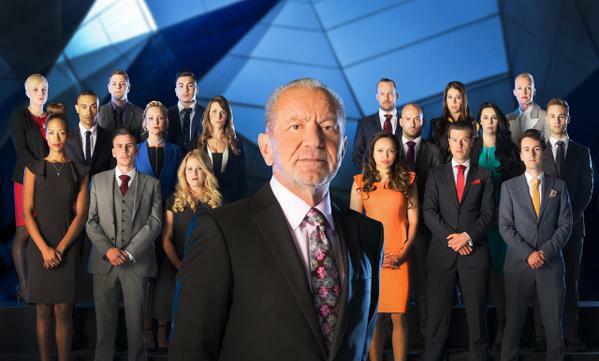 BBC BBC
THE NEW SERIES of The Apprentice started last night – and it had everything an opening episode needed.
Ridiculous boasts from candidates? Check. A task that sees all the contestants needing to cook? Check. A team that makes absolutely no profit? Oh yes.
The CVs were at their normal, modest level too
All the candidates fell for the same traps as always
One of the team names was, eh, original
Their task this week was to prepare some lunch meals to sell to public – and part of them had to have fish. So fish fingers were the order of the day
The other team went for fish cakes – and they also prepared a salad for sale at £9 (which works out at a lovely €12 to us)
Nobody could get over the £9 salad
Outrageous stuff
People weren't standing for it
It was business genius though, surely?
Well, no actually. Team Connexus only made a profit of £1.87 for the whole task. Team Versatile made around £200. So perhaps the most expensive salad in history wasn't the best move.
All that profit
Team leader April looked like she could be under pressure
Twitter Twitter
But eventually it was Dan that had to go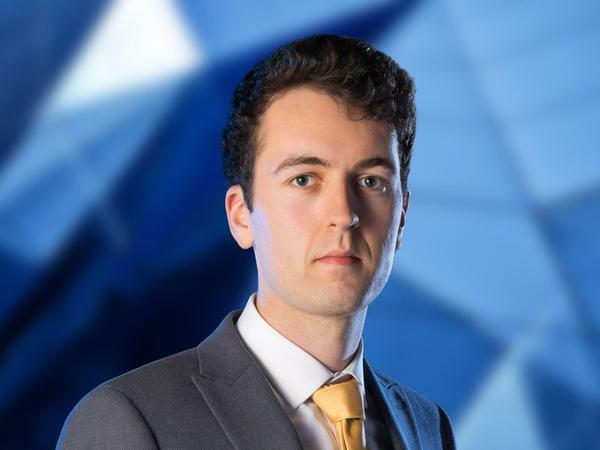 Twitter Twitter
His main claim to fame in the kitchen being
HE DID THE PANS. The pans needed doing!
Apprentice contestants, never change.