WE HAVE SEEN some shocking cocktails in our time, but this takes the biscuit.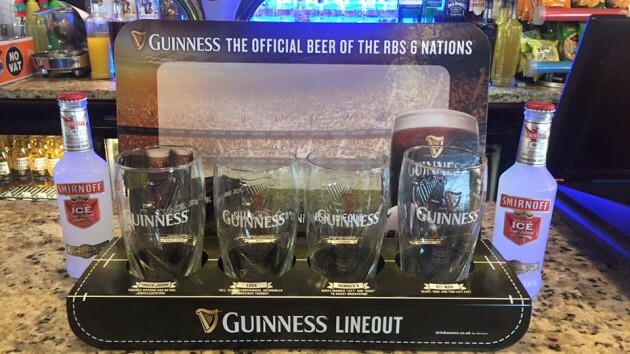 Marine Boathouse Skegness Marine Boathouse Skegness
GUINNESS.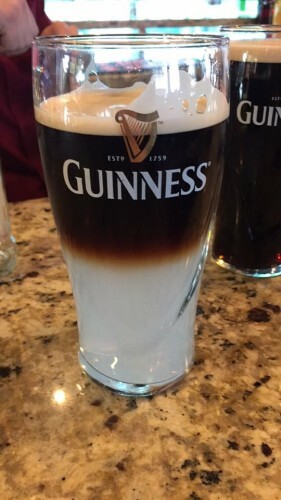 marineboathouse marineboathouse
ON SMIRNOFF.
The Marine Boathouse in Skegness have knocked up this new sensation called, The Badger.
SMIRNESS.
GUINNOFF.
They describe it as:
Our new special drink for young farmers weekend!!!!! A badger, Smirnoff ice, topped up with creamy Guinness. Don't knock it till you've tried it! It's amazing!
My God, what is the world coming to at all.
Would you drink this?
Via finifian, Reddit
DailyEdge is on Snapchat! Tap the button below to add!