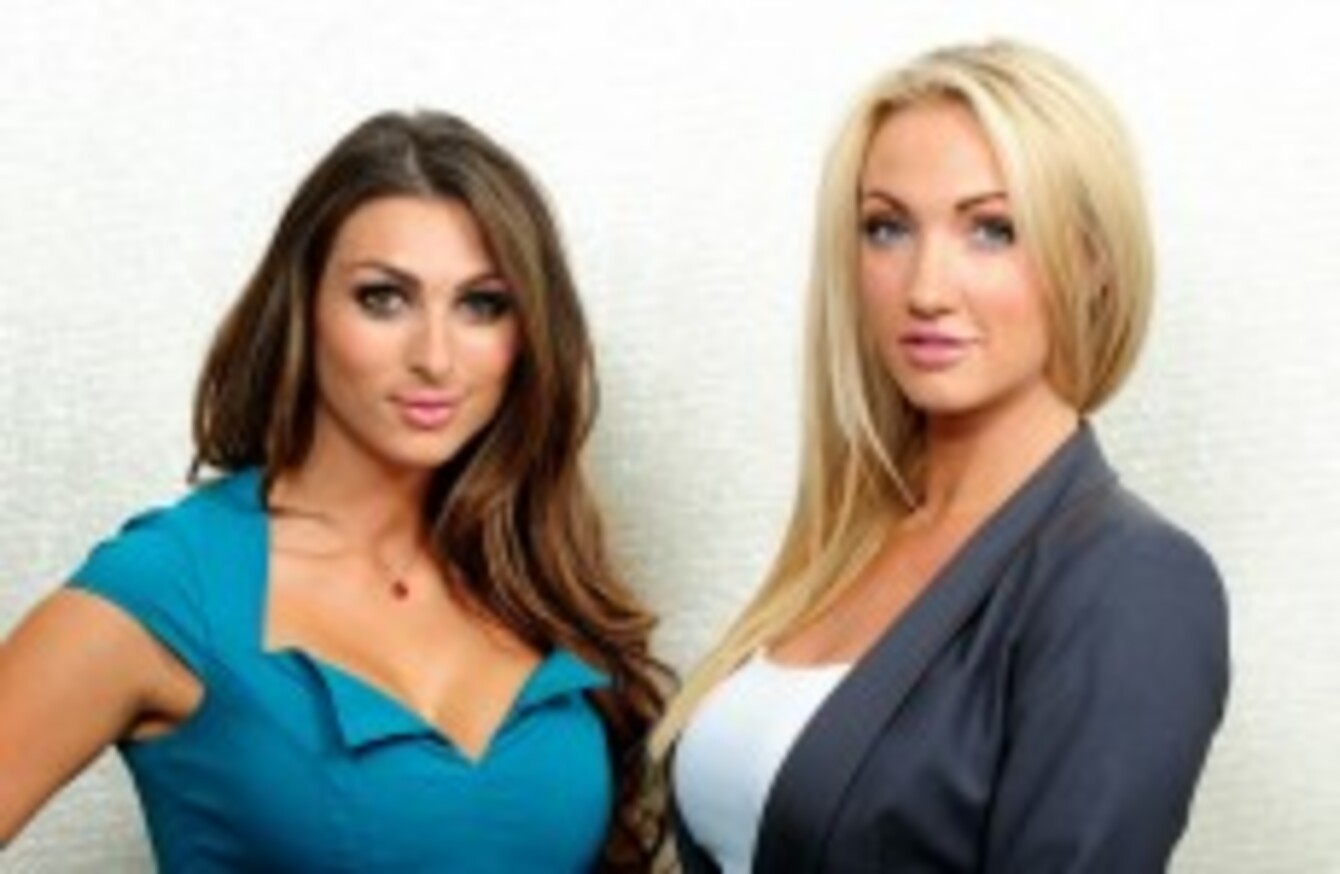 Image: Ian West/PA Wire
Image: Ian West/PA Wire
LAST NIGHT'S FINALE saw Lusia Zissman and Leah Totton go head to head with their business plans to become Lord Sugar's new business partner.
After bringing back the fired candidates and teaming them up with the two finalists, the girls had to take their ideas from concept to reality with full branding behind it. Then came the easy part, pitching it all to a room full of industry experts.
24-year-old Leah from Northern Ireland was eventually named the winner with her idea to launch a chain of plastic surgery clinics around the UK, narrowly beating Lusia's plan to sell cake supplies to other stores.
Here's how it went down on Twitter:
There was controversy over the name. Leah originally wanted to call it Niks (Skin backwards) and she had a clear vision
Unforunately it didn't go down too well in market research, with people saying it sounded like a nasty cut you get while shaving
So it was changed to, the much better, Dr.Leah
Could've been worse though
Begs the question…
Market research also exposed other in-depth information
Luckily former candidate Alex was on hand to offer solid advice to his project manager Leah on what would make her brand stand out
Intense stuff.
Luckily they didn't let him near the promotional video after the Cufflinks disaster in episode 8.
And Francesca provided her dancing services to an Enya track to introduce Leah's pitch, much to everyone's bewilderment.
On the aftershow 'You're hired', people had a few concern's over winner Leah's choice of dress.
But at least Luisa had achieved her goal of never getting fired
So there it is, over for another year