EACH WEEK, WE'LL be taking a peek into some of our faves' makeup bags to see their must-have products, because we're nosey. This week, it's the turn of makeup artist and director of The Brow Artist Lorna Farrelly. You can follow her Instagram here.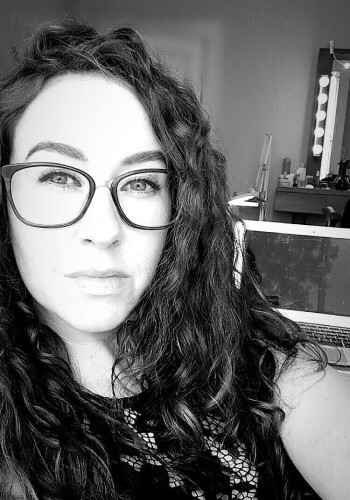 Her earliest makeup memories
"My make-up journey started at a very young age. From about the age of 8, I was completely obsessed with faces and with make-up.
My wonderful mam Maureen bought me a subscription to some sort of make-up club (I think it was called Pia Cosmetics) and every month, a box would arrive in the post with various products and an edition of the make-up magazine. You can imagine the excitement! I was absolutely obsessed!
"I spent all my free time trying out all the looks. By the time I was 15 or so, I was doing debs make-ups for friends and I was pretty certain that my future career was gonna be in this area.
Her makeup bag and what's inside
Lorna Farrelly Lorna Farrelly
"Primer – Flormar Illuminating Primer. Although I was never a big fan of primers, my opinion has changed since using this one. Smells slightly overpowering putting it on but that disappears immediately and the make-up sits perfectly over it for the rest of the day.
Lorna Farrelly Lorna Farrelly
"Foundation – Charlotte  Tilbury Light Wonder. I prefer a really light base so this is just perfect. It evens out skin tone but allows little freckles to show through and creates a soft, radiant glow.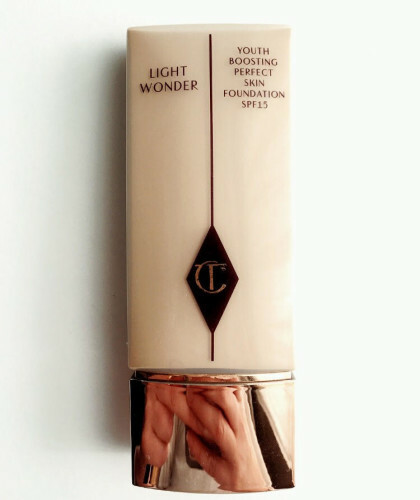 Lorna Farrelly Lorna Farrelly
"Brows – Charlotte Tilbury, Legendary Brows. This is the perfect product to set the brows with after filling in any gaps with powder. It's a kind of light gel so you can arrange your hairs in a nice fluffy fashion and they will stay exactly like that for the rest of the day.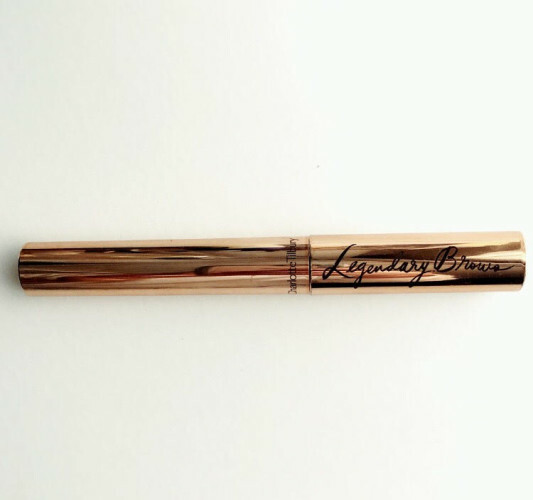 Lorna Farrelly Lorna Farrelly
"Blush – Bobbi Brown powder blush in 'Coral Sugar' and cream blush 'Fresh Melon'. I use a combo of 2 blushes and adjust the ratio according to what I'm wearing or what look I'm going for.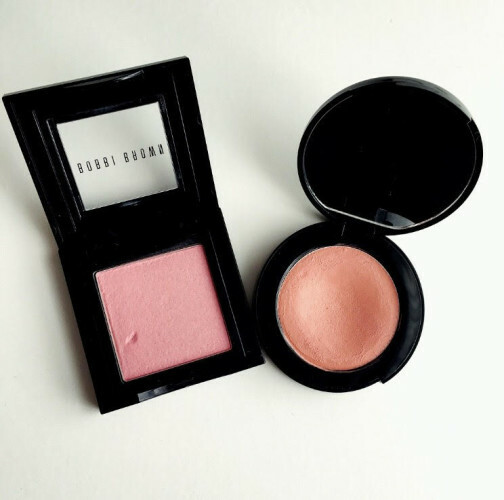 Lorna Farrelly Lorna Farrelly
"Liner – MAC Brushstroke liquid liner and Charlotte Tilbury Rock 'n' Kohl eye pencil. I always use the pencil first to get a thicker, softer line and then go straight in with the liquid to sharpen up and darken the lash line and create a little flick.
Lorna Farrelly Lorna Farrelly
"Mascara – Max Factor 2000 Calorie mascara in 'Black'. Literally the ONLY mascara I think is worth using. I'v been using this for 20 years and I have the absolute fear that someday they might discontinue it! It's really water resistant but also cleans off really easily every night so no need for scrubbing the delicate area around the eyes!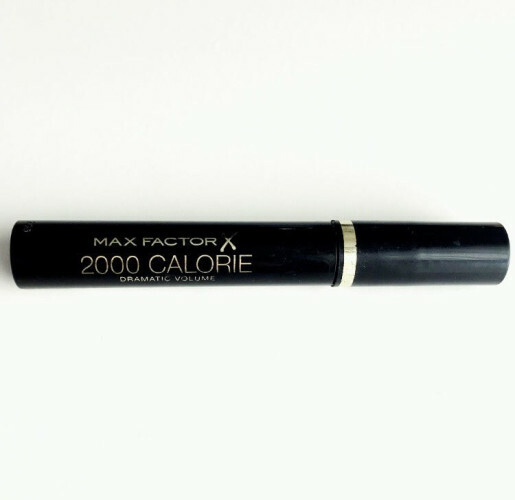 Lorna Farrelly Lorna Farrelly
"Lipstick – Charlotte Tilbury or MAC lipsticks in anything nude. I have naturally quite big lips so I don't like to draw too much attention to them. I avoid liner and gloss and just stick to a slick of a sheer nude colour instead. MAC and CT lipsticks smell divine and the packaging never lets me down so they're always a winner!"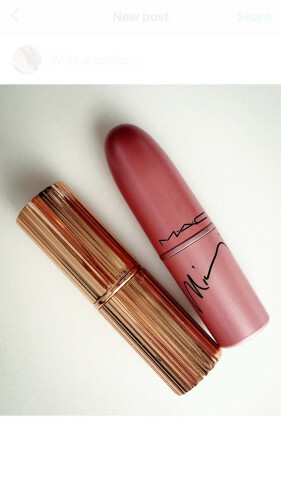 Lorna Farrelly Lorna Farrelly
DailyEdge is on Instagram!