THE CORRS ARE a national institution. You cannot be Irish and dislike the Corrs, that's just the way it works in Ireland, I don't make the rules.
Source: The Corrs/YouTube
The Corrs have a list of absolute bangers but each one has subtle differences that truly define us as people. The time has come to figure out which one you are. Take the quiz to find out!
Who is your favourite Corr?
PA Images
PA Images
Jim Corr
PA Images
Andrea Corr
PA Images
Sharon Corr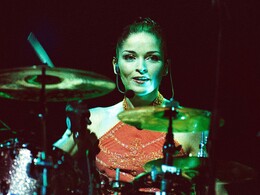 PA Images
Caroline Corr


Pick a Corrs album.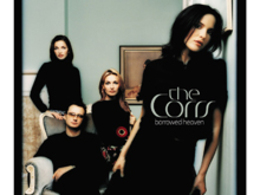 Wikipedia
Borrowed Heaven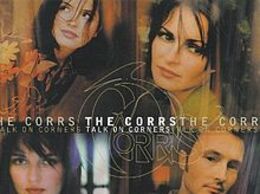 Wikipedia
Talk On Corners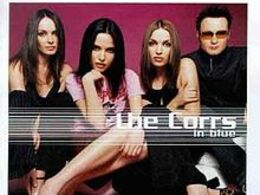 Wikipedia
In Blue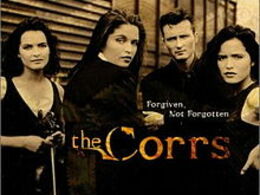 Wikipedia
Forgiven, Not Forgotten


What musical instrument did you always want to learn?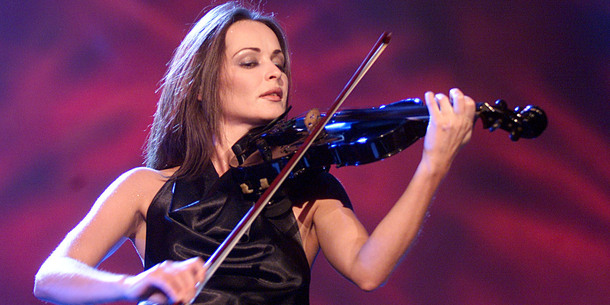 PA Images


How many Corrs albums did you have in your house growing up?
PA Images


Which Irish celeb would you like to see join forces with the band for the craic?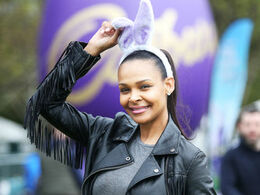 RollingNews.ie
Samantha Mumba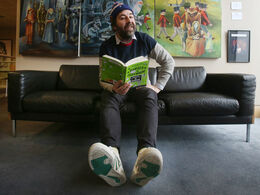 RollingNews.ie
David O'Doherty
RollingNews.ie
Una Healy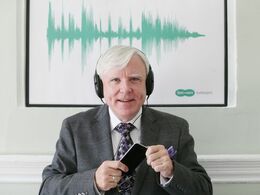 RollingNews.ie
Francis Brennan
PA Images
Nadine Coyle


Should we send the Corrs as our Eurovision representative next year?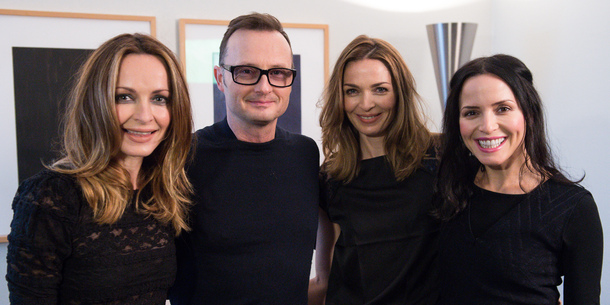 PA Images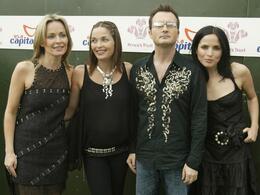 PA Images
Yes the whole band.
PA Images
Yes but only Andrea.
PA Images
Yes but only Jim.
No. They're better than that.


And finally how much do you love the Corrs?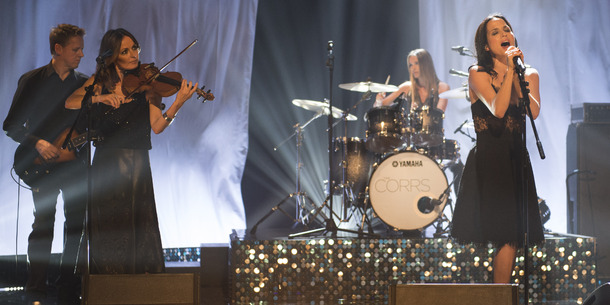 PA Images
They're a national treasure.
I don't like them. I'm sorry. Answer all the questions to see your result!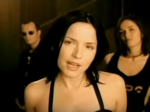 YouTube
You scored out of !
Summer Sunshine
You just remind everyone of the good weather. It will either bring them flashbacks of doing the Leaving Cert or having cans by the canal. Either way, the weather is nice for once.
YouTube
You scored out of !
Runaway
You're a romantic at heart and if you had your way, this song would be playing in the background of all your romantic encounters. Yes, even those embarrassing shifts in your teenage disco.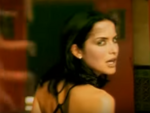 YouTube
You scored out of !
Dreams
You're an easy going hit that comes on in the background of a good session and just relaxes everyone. A tonic some might say.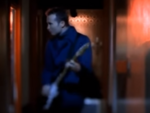 Youtube
You scored out of !
Only When I Sleep
You're a bit dramatic but nonetheless you have your heart in the right place. You just can't get enough of that sweet, sweet electric guitar.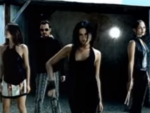 YouTube
You scored out of !
Breathless
Some might say you're gagging for the ride at any given time but honestly you're just a cracker of a song. We all have needs.
DailyEdge is on Instagram!