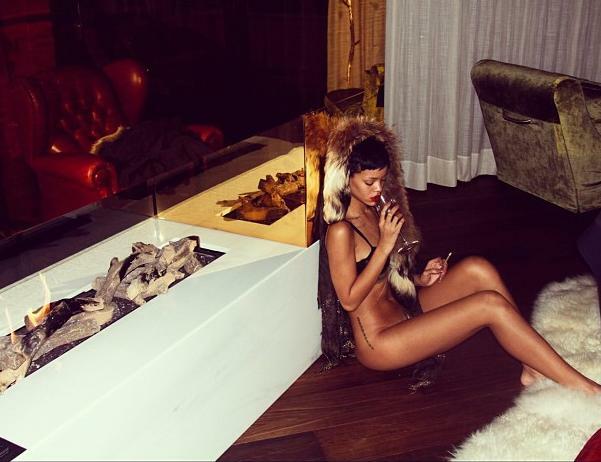 @mforde11/Instagram
#RUDE GIRL Rihanna will get a cold in her kidneys if she keeps sitting around with no knickers on!
Her best friend Melissa Forde posted a couple of singers of the star wearing a bra and a fur hood and nothing else to Instagram at the weekend, stating:
Who needs fashion when there's p***y?
Indeed.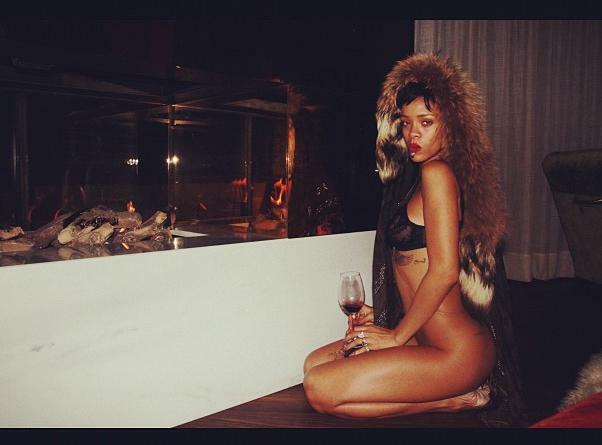 #HAYLOR Harry Styles and Taylor Swift got cosy together in London at the weekend by the looks of things.
He travelled with Swift one her private jet from New York on Saturday, while the rest of the One Direction boys travelled together in lowly first class to perform at the Jingle Bell Ball. Some people are calling her 'One Direction's Yoko Ono', which is just a little hysterical. (Female First)
Styles and Swift also spent a few days hanging out in New York last week, and were seen lobbing the gob and dropping the lámh at a party on Thursday night. (People)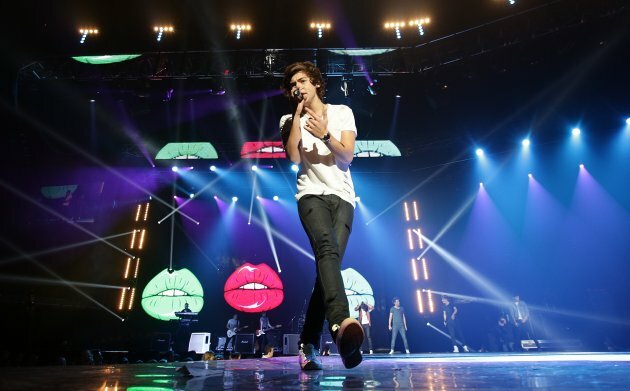 The ballad of Harry and Taylor? (Yui Mok/PA Wire/Press Association Images)
#SNOOPING AROUND Snoop Dogg has revealed (during a Reddit AMA) that Ben Stiller and Owen Wilson are fans of passing the dutchie.
He also said that Didier Drogba and David Beckham are his favourite footballers and that he smokes 81 'blunts' a day.
EIGHTY ONE! That's a lot of munchies. And how does he get anything done?
This was our favourite exchange during the Ask Me Anything session:
Redditor:
Hey Snoop, why do you carry an umbrella?
Snoop:
Fo drizzle.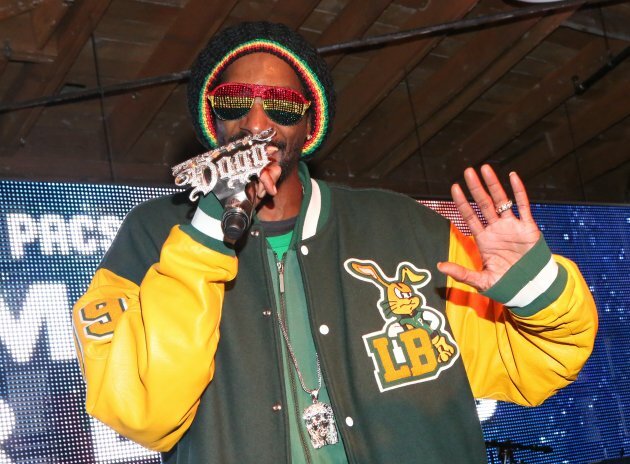 EIGHTY ONE! (Casey Rodgers/AP/Press Association Images)
And the rest of the day's dirt…