THE HILLS TURNS ten this year.
Yes, we are all terribly old.
But what if it took place in Ireland, instead of America?
ursonate Flickr ursonate Flickr
1. Lauren would be from Blackrock and would move up to the city for an internship in KISS magazine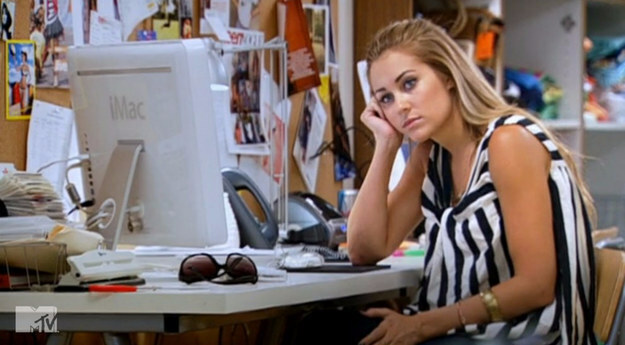 MTV MTV
2. She'd do fashion design in NCAD on the side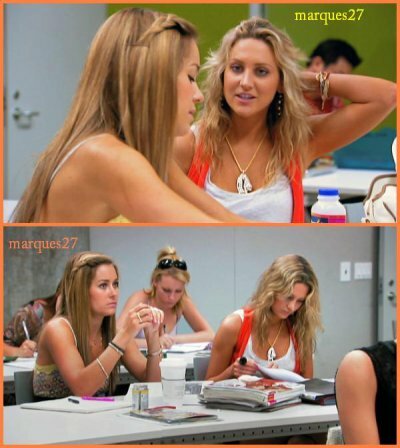 Skyrock Skyrock
3. Heidi would work in RTE doing nothing in particular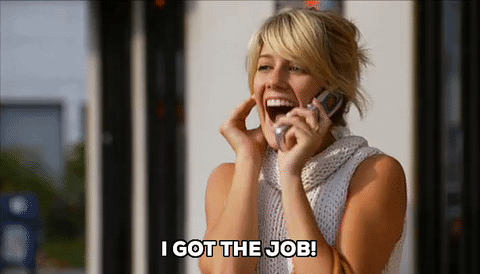 Giphy Giphy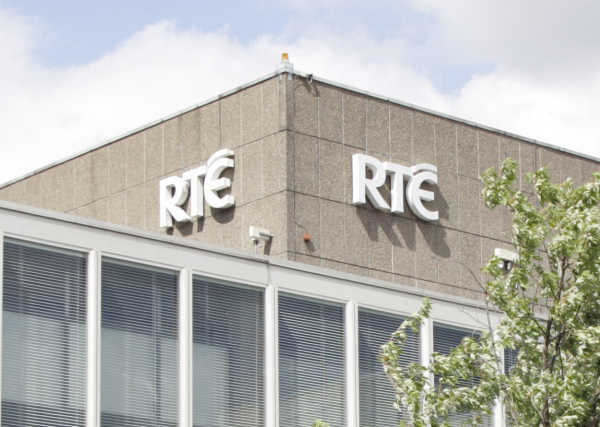 Thejournal Thejournal
4. They'd both live together in a flat on the South Circular road with four students and astronomical rent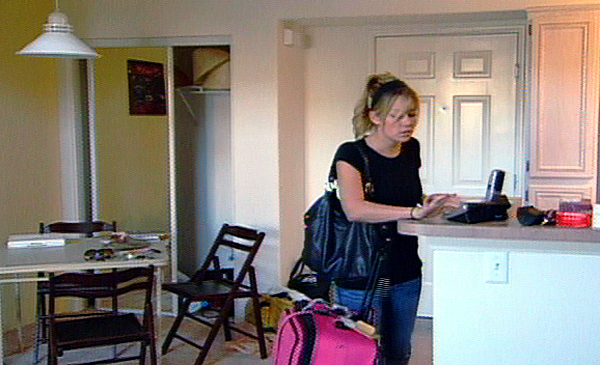 MTV MTV
5. The YOU KNOW WHAT YOU DID fight would take place in the toilets of Krystle and be over a questionable Snapchat selfie Heidi used in her story during prinks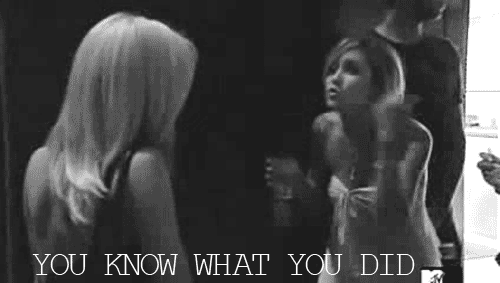 6. Stacie the bartender would be a shot girl in Club M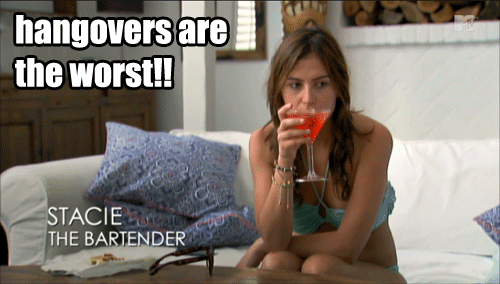 Lolgunabeach Lolgunabeach
7. Justin Bobby would hang around in Sin É and was once voted Stellar's bachelor of the year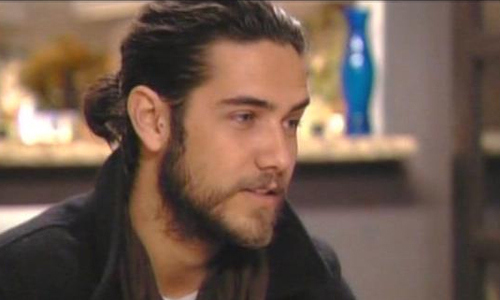 mtv mtv
8. He'd wear piss catchers to the beach instead of combat boots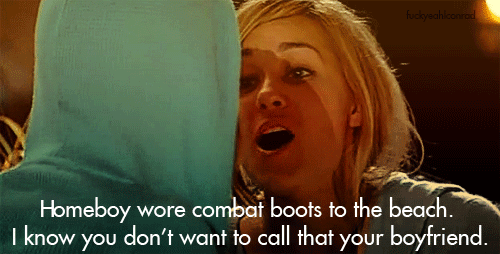 9. And his name would be something like Barry John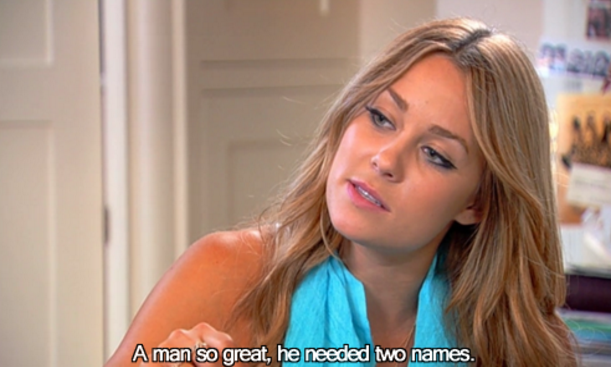 10. Lauren turned down an internship in London to spend the summer in Rosslare with Jason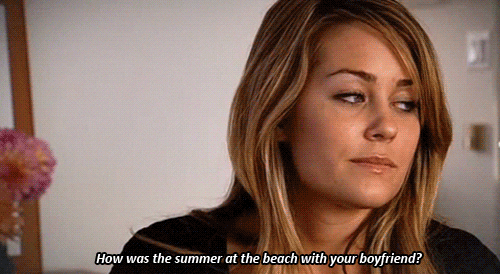 MTV MTV
11. Whitney would snot herself live during the Ireland AM fashion segment
12. Spencer would live off his dad's property boom cash, describe himself as an entrepreneur, and would basically live in the Dean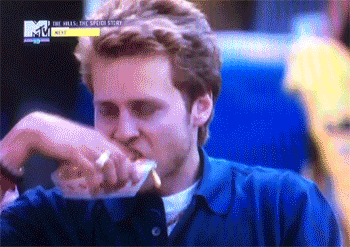 Giphy Giphy
13. This memorable scene would've never happened because Penneys waterproof masacara is only about three quid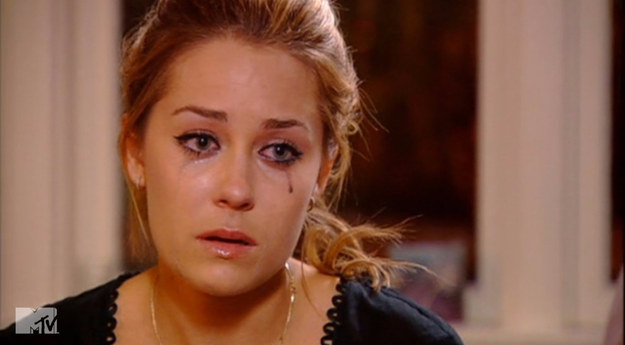 14. Lauren would give Jen something from Pandora on her birthday instead of diamonds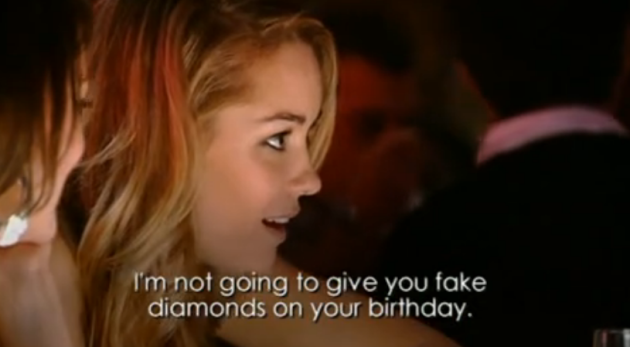 15. The theme song would take on a completely different meaning
Feel the rain on your skin…
Yep.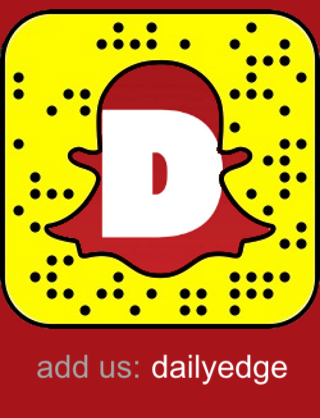 DailyEdge is on Snapchat! Tap the button below to add!