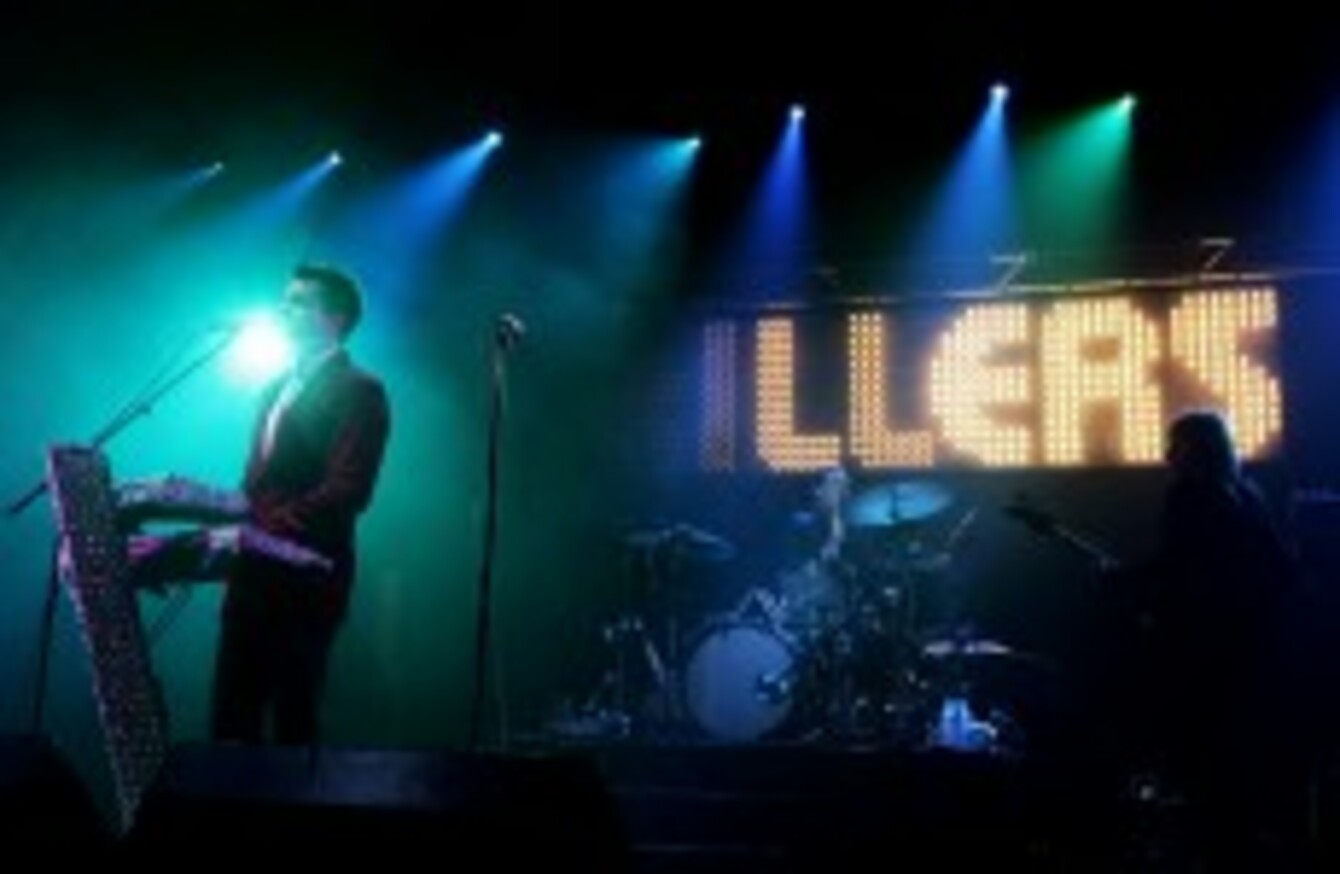 Image: (Suzan/EMPICS Entertainment/PA Images)
Image: (Suzan/EMPICS Entertainment/PA Images)
THE SAXOPHONE PLAYER, Tommy Marth, from the rock band The Killers, was found dead from a gunshot wound to the head at his home in Las Vegas.
Marth was discovered Monday in his backyard and according to TMZ, reports have officially ruled the death a suicide.
The 33-year-old musician played with the band on their 2008-2009 world tour and provided music for two albums "Sam's Town" in 2006 and "Day & Age" from 2008.
The Killers tweeted about their loss on Tuesday:
Las Vegas Weekly published a touching article about the musician entitled "Remembering Tommy Marth" which notes that he was a man of integrity. "I've quit jobs because I've been asked to compromise my own integrity. And I've had no qualms about doing that…you can always expect honesty, you can always expect me to help you out. I'm always true to my word."