Shutterstock Shutterstock
So, are you single or attached?


Would a massive success in Irish sport this weekend improve your chances of the ride, do you think?
Yeah, the public mood of boisterousness can only help


Will you be heading out on the town at all this weekend?
Ah no, won't be happening for me


More often than not, do you swipe left or right on Tinder?


Choose a cool couple...
RollingNews.ie
Daniel and Majella
RollingNews.ie
Aidan Turner and Sarah Greene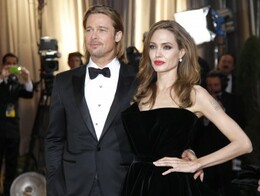 PA
Brad Pitt and Angelina Jolie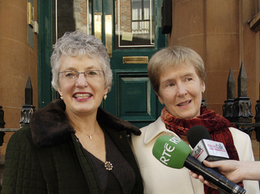 RollingNews.ie
Katherine Zappone and Ann Louise Gilligan


Now, at the bar, you are more likely to...
Go up to someone you like and have the craic
Keep your distance and see how things go (while giving them major side eye for attention)
Completely ignore them and curse yourself in the chipper afterwards


Pick a romantic date night for this weekend (even if you don't have some one to go with YET)...


And finally... your shifting technique could be best described as... Answer all the questions to see your result!
You scored out of !
You are definitely getting the ride this weekend!
Nailed on certainty. You just have that certain something that's irresistible.
You scored out of !
You might get the ride this weekend!
It's undecided. The fate of your weekend lies in your own hands. External factors will come in to play, no doubt, but at the end of the day you can make or break your ride success.
You scored out of !
You won't get the ride this weekend!
It's just not going to be your weekend. Everything will be GRAND.