flickr flickr
Are you heading out on the town at all this weekend?
Ah no, it's going to be a quiet one for me
On the fence. I probably could be persuaded out though


Choose your ideal Saturday night...
Pub and then on to a club


Pick a famous shift from movie history...
This, from Cruel Intentions


Your Sunday mornings are usually spent...


On Tinder, what do you do more often: swipe right or swipe left?
I'd swipe anything to the right if I'm honest
Half and half I would say


Be honest: If you're on a night out, is it likely that you would send a mortifying message to an ex/crush/anyone after midnight?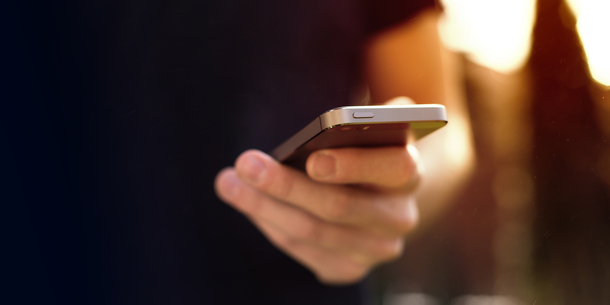 Shutterstock
No, haven't done that in ages
I probably will do that next time I'm out


And finally... if you get the shift, how long will it take you to get in touch?
Next day, I'd throw them a message
I'd wait to see if they get in touch with me
I wouldn't be arsed getting in touch Answer all the questions to see your result!
You scored out of !
You will definitely get the shift this weekend!
It's written in the stars. You will be lobbing the gob on some lucky person at some stage over the weekend. Who and when is down to you and your charm. Lean in with gusto.
You scored out of !
You might get the shift this weekend!
It's undecided. Many factors come into play when determining whether you will get the shift. It's there if you want it, but you might not even want it. Either way, you'll be grand.
You scored out of !
You won't get the shift this weekend!
It's grand. You're still set up for a promising weekend, you just won't be lobbing the gob on anyone. Look on the bright side though, there's just more time to have the craic.