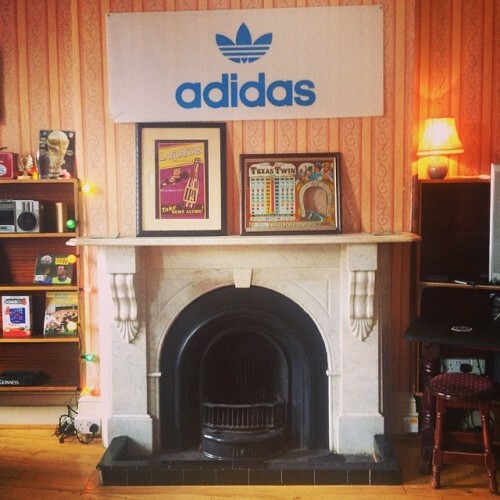 amyohconnor amyohconnor
EARLIER THIS SUMMER, we told you about The Square Ball, a new sports and games bar opening in Dublin 2.
Following a soft opening earlier this summer, the pub is set to officially open this weekend with a four-day launch weekender.
The pub is the latest addition to the Bodytonic stable, which also operates The Bernard Shaw, The Back Page and MVP. Much like The Back Page, The Square Ball isn't your typical sports bar. It serves craft beer, wine and has a distinct 1970s vibe.
But what really sets it apart from the pack is its games room, which DailyEdge.ie got a sneaky glimpse at earlier.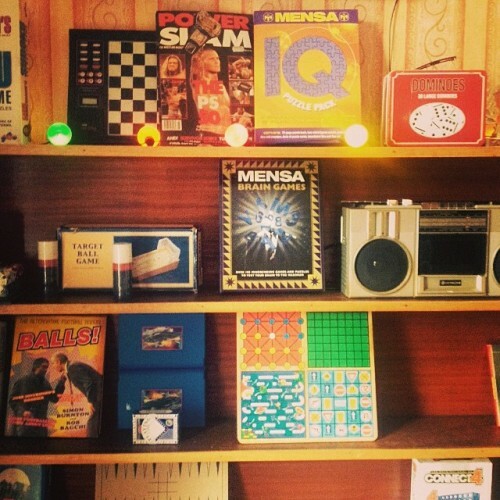 amyohconnor amyohconnor
Yes, the pub has an actual games room filled with an assortment of vintage board games, arcade machines, a dart board and even a ping-pong table.
It's kind of like going to your coolest mate's gaff.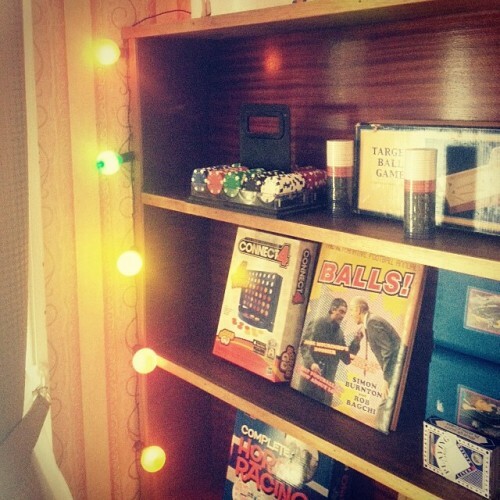 amyohconnor amyohconnor
Trev O'Shea of Bodytonic, the outfit who own the bar, told DailyEdge.ie that they had stocked board games in their pubs in the past, but decided to take it to a new level in The Square Ball.
We were doing some games in the some of other bars, some of the time, but not really doing it 100%. A few games behind the bar — Connect 4, Scrabble — the usual token stuff most bars do. When I was in school and college, I was hugely into chess, table tennis, foosball and pool. Some other board games and some computer games, too. So we started with those references, and built out from there.
amyohconnor amyohconnor
O'Shea stated that the games were sourced from "all sorts of people and places" and hinted that some have interesting stories behind them.
In addition to board games, the games room is also home to arcade games like Street Fighter II. (Save up your euro coins, folks.)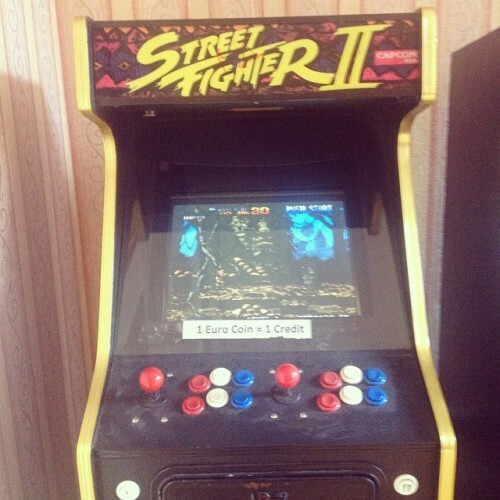 amyohconnor amyohconnor
In fact, there are little nods to your favourite childhood games dotted all over the place.
Amy O'Connor / DailyEdge.ie Amy O'Connor / DailyEdge.ie / DailyEdge.ie
Then there's the jewel in the crown — a ping pong table.
amyohconnor amyohconnor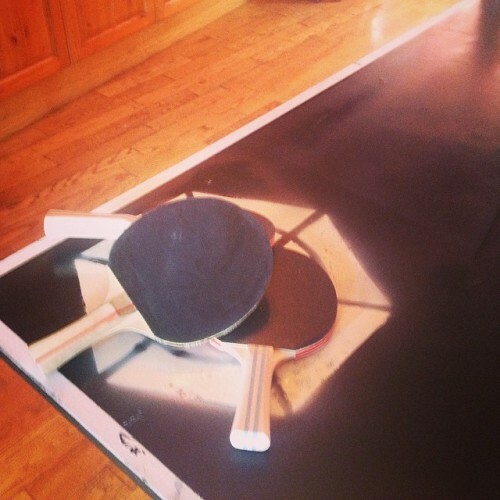 amyohconnor amyohconnor
And, of course, there's the requisite dart board.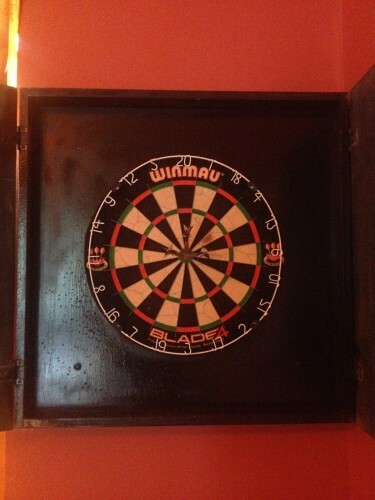 Amy O'Connor / DailyEdge.ie Amy O'Connor / DailyEdge.ie / DailyEdge.ie
This weekend, the pub officially opens and has a whole range of activities planned, including table quizzes, Jenga tournaments, Mario Kart battles and more.
(And, yes, they will be screening the All-Ireland final and the Rugby World Cup.)
See you there for a pint and a spot of ping-pong, yeah?